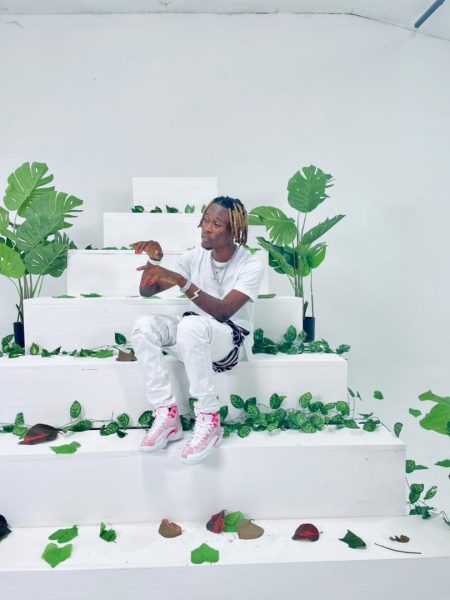 According to him "bringing dreams to reality" is his mission and quest to make a meaningful life for himself and his relations.
Take a listen to "Trenches Freestyle" here:
Listen on Ditto Music: https://ditto.fm/trenches-freestyle_b733e48cbd
Listen on Boomplay Music:
The song is a lead single off his upcoming EP die for release soon.
About Trap Bby
He was born on October 13th in 1995 in Hohoe, one of the fast-growing towns in the Volta Region of Ghana. Born "Godwin Dela Agbo" but popularly know with his Showbiz moniker "Trap Bby". He is a young talent defending Trap culture. He dropped his debut single "Her Type" in June 13, 2021 sparking off his musical career.
He later went on to drop a follow up single "Gang" on August 13, 2021, a joint collaboration he did with Andre Mars and Big Guaps. As to what magic he holds with dropping singles on the 13th of different months remains a mystery. He holds an amazing personality.
Be on the lookout for his upcoming EP due for official release soon. Official video for "Trenches Freestyle" should also be out anytime soon.
Follow him on his social media connects below:
Facebook: RealBby
Instagram: @realtrapbby
Twitter: @realtrapbby