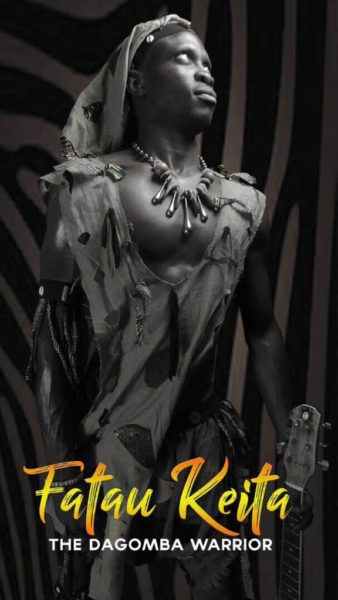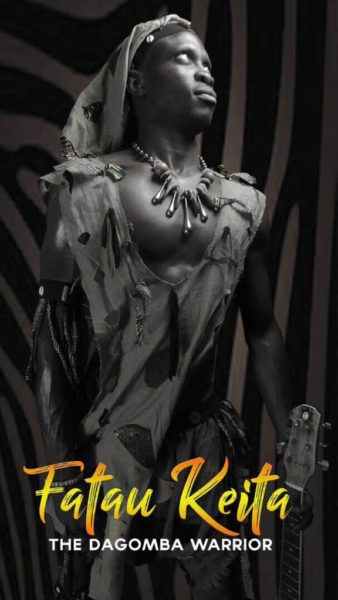 Speech Productions signed act Fatau Keita has been chosen to represent Ghana at Festival Mia which will be happening in Cotonou, Benin from the 29th of November to the 2nd of December, 2017.
The Festival MIA brings together the best instrumentalists in the African continent as they compete for various prices. Popularly known as the Dagomba Warrior, Fatau Keita is one act who uses the traditional instrument in composing his lyrics and certainly this is one event which will show the African continent his great talent.
Hailing from the Northern part of Ghana, music and dance has been part of his culture which increased his love for music. The National Commission on Culture (NCC) has shown it's readiness to support the brand with this trip as well. We wish him and his team all the best.