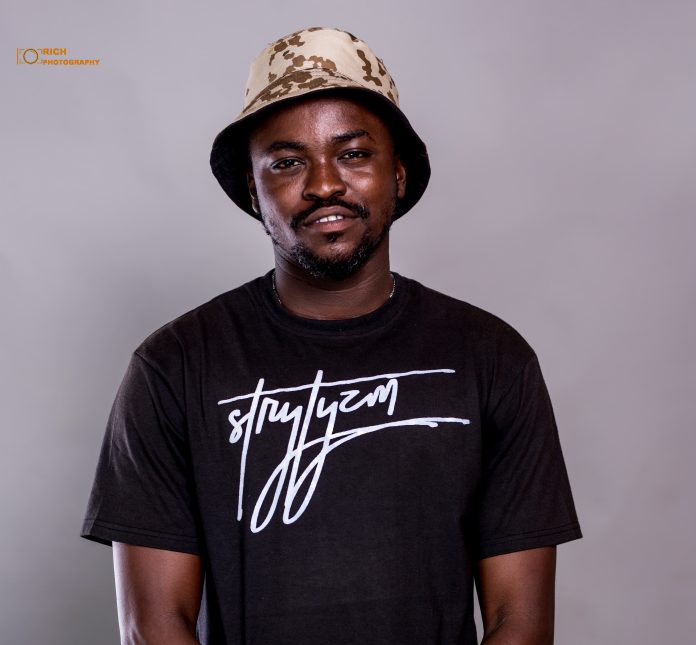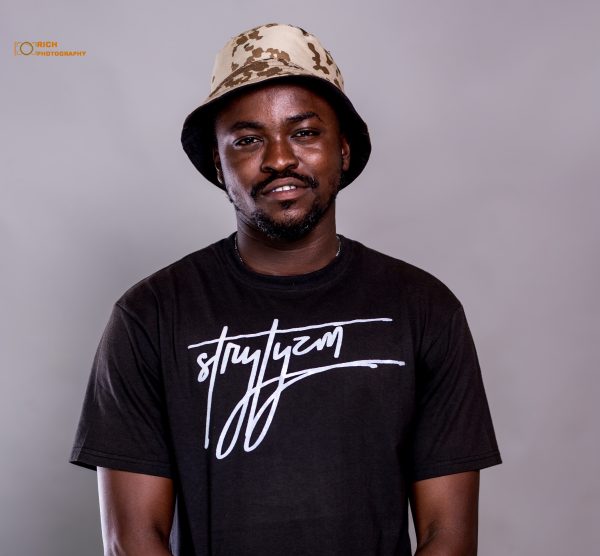 For the Second time, Blogger, Influencer, Promoter and Publicist, Ferty Felix has received a nomination for Best Blogger and Social Media Influencer of the year at the prestigious Glam Style Awards #GSA21
Ferty Felix who's an Editor at sintimmedia.com also runs a Web TV FXmediaLIVE and an online community 'SunyaniWeDey' as well as working with other reputable brands and musicians received this nomination together with Julie Jay Kanz, News Hunter, Wyse Promotion among others.
These Nominations are his second in three years at the awards scheme and it comes as no surprise with his huge and interactive numbers on his social media platforms and a verified google listing.
The Glam Style Awards which is in its 4th year is aimed at celebrating personalities in all Crafts and Industry Sectors, including Entertainment, Entrepreneurship, and Community Leadership and more
The award scheme which has won the hearts of many and stood the test of time has seen winners likeJullie Jay-Kanz(Hello Gh), Qwedjoe Mayopia​​​​​​, Nhyira Joan and others.
Due to covid restrictions, this year's Glam Style Awards will be held at a venue yet to be announced.
Official Nominee List: https://www.glamstyleawards.com/2021/10/glam-style-awards-nomination-list.html
Follow Him on Social Media for more:
Instagram: https://instagram.com/fertyfelix
Facebook: https://facebook.com/iamfertyfelix
Twitter: https://twitter.com/fertyfelix