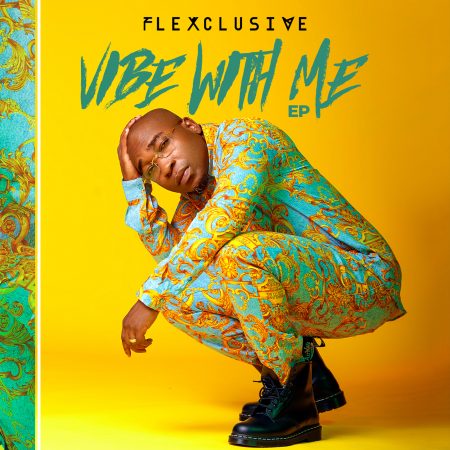 Felix Owusu Ankrah who is the CEO of Flexclusive Music entertainment and known by the stage name Flexclusive releases what is marked to be one great mini album (EP) with interesting contents.
The Netherland based Ghanaian singer had one of his hit songs, "Anything For You" featuring "Itz Tiffany" played across the globe and had significant recognition. Flexclusive has yet again released beautiful collections of songs which will no doubt win the hearts of Ghanaians and the world at large.
Flexclusive has undoubtedly been an outstanding and hardworking artist who has won several awards including, "Best Song Of The Year 2013" – Won and some remarkable recognitions such as "Best Video of the year 2013" – Nominee, "Best artist Of The Year 2013" – Nominee, "Best song of the Year 2014" – Nominee, and "Best collaboration of the year 2014" – Nominee.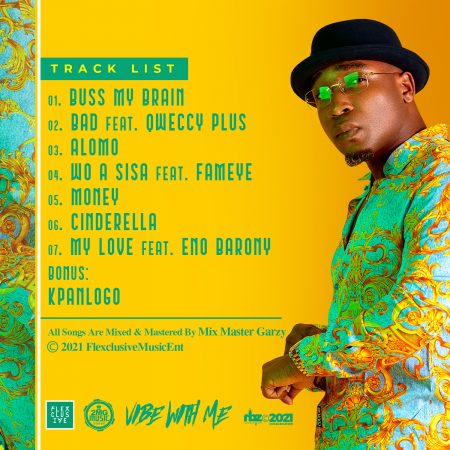 Throughout his career as a musician Flexclusive has featured arts like Dr Cryme, Itz Tiffany, Black Prophet (Ghana), Olivier Bangi (Congo), Captain Planet (4×4), Mix Master Garzy (Ghana), and Mugeez (R2bees). It is undoubtedly clear that Flexclusive had had an outstanding exposure both in Ghana and outside the continent. The EP is therefore have a taste of richness as far as music is concerned.
Master Garzy, one of Ghana's most celebrated producer is among a host of famous producers who has produced the various songs on this album. Mix Master Garzy is the enviable winner of numerous awards as producer in and outside Ghana. His works are therefore regarded as 'Crème de la crème'. The music industry is once again turning alive with good music from talented young Ghanaians like Flexclusive.
Flexclusive has to his name songs like 'Jealous', 'Give Thanks', and 'Hold You 'among several others.
He has titled this EP as 'Vibe with me' and therefore, the songs are carefully selected to be relatable or 'vibe-like' as possible, entertaining and one that you can't afford to ignore. With rich vibes from a well exposed artist like Flexclusive, you can't help but give it a listen.