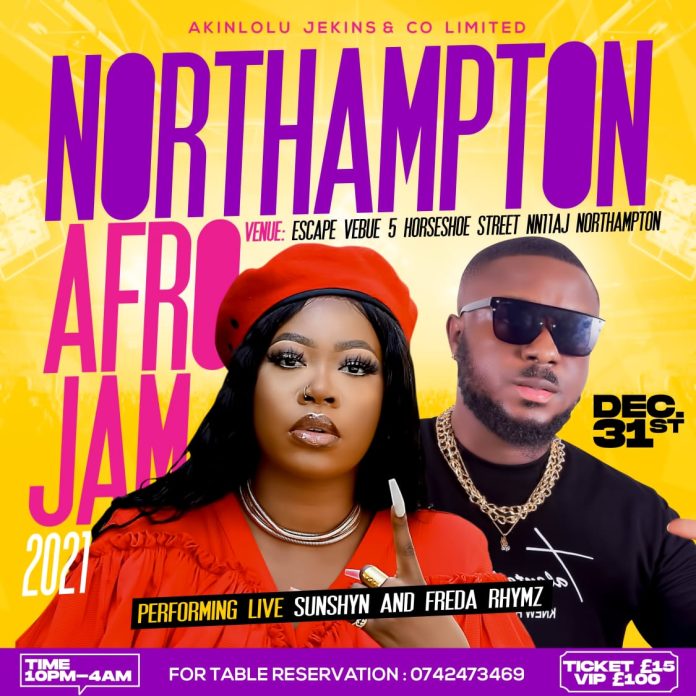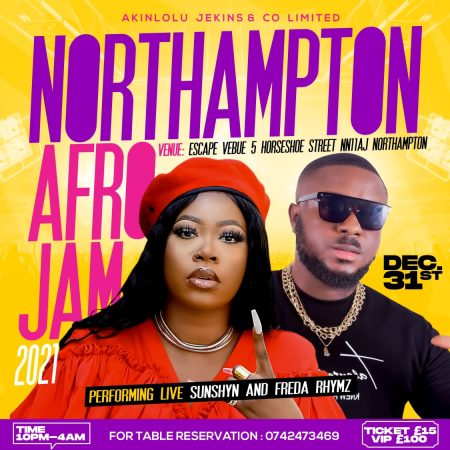 Luton and Northampton are about to experience something explosive this Christmas and New Year. Ghanaian rapper Freda Rhymz and Afrobeat/highlife singer Blessed Nana Kwame well known as Sunshyn are headline acts for events which are set to take place there.
The event which Is been organized by Akinlolu Jekins  & Co Limited in the United Kindom is scheduled for 31st December 2021 at 1 Duke Street LU2 OHJ Luton and on the 7th January 2021 at Escape Venue 5 Horseshoe street NN11AJ NORTHAMPTON. 
Freda Rhymz has hit songs such as Saucy feat Sista Afia, Pay feat. D-Black, I Dey Go Feat. KelvynBoy, Sing My Song and so many others. Sunshyn has also released Gorb3, Oh Maame feat. Daylyt, Mensu Biem and so many others. With all these songs, the stages will be rocked hard with the best of entertaining performances.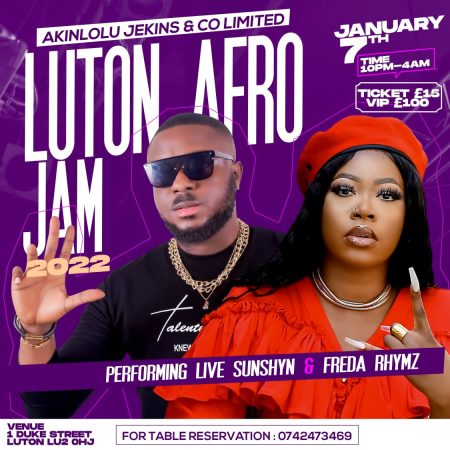 Deborah Queen Wereh manager for Young Mission Entertainment signee freda Baffour Awuah well known as freda Rhymz made this known in an interview with GhanaNdwom about how fans have been buzzing Freda Rhymz's social media accounts with questions and demands. "Everyday its When is she coming to the UK to perform, We miss her raps, we want to see her perform her hit songs", Deborah Queen Wereh said. 
We wish both artistes all the best and believe Akinlolu Jekins  & Co Limited will also do a good job.