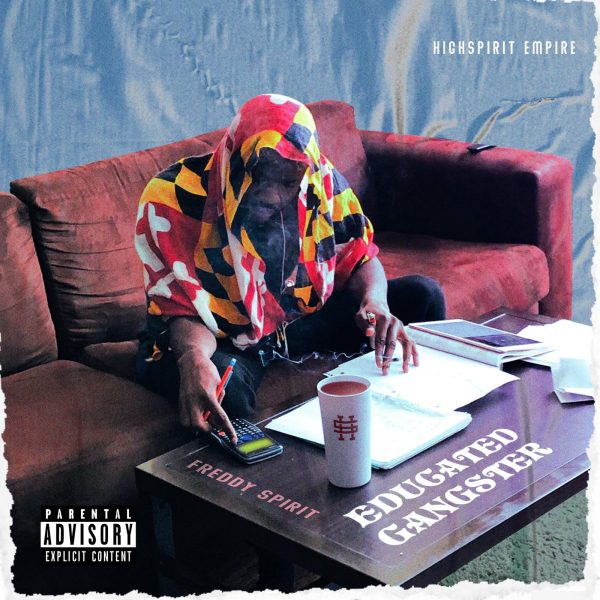 "Maryland based Ghanaian/American artist from Akim Oda, Freddy Spirit has just released a EP dubbed "Educated Gangster". This is one of the powerful EPS released in recent times as he walks listeners through the trials and triumphs in his life. Freddy Spirit was raised in Akim Oda Ghana in the Eastern Region but joined his mom in the United States when he was just 17years old.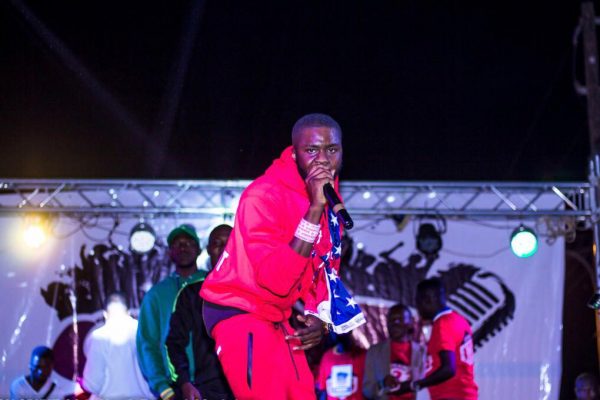 He talks about the street in an unprecented manner since he has both lived the life in Ghana and also in the Unites States. What makes him stand out from the crowd and influx of new artists is his strong education background and enormous street credibility. He was a student of Mfantsipim School before he left for America to complete high school at Bethesda Chevy Chase HighSchool in Maryland.
Check Out : Fameye – Nkwa Na Hia (Prod By Peewezel)
After high school, he attended two years of college at Susquehanna University in Pennsylvania where he majored in Biology and Accounting. Unfortunately, he lost his dad after 5 years in America and took a break from college to come back to Ghana to bury his beloved dad. He was raised mostly by his dad so this affected him very much as he did not have closure.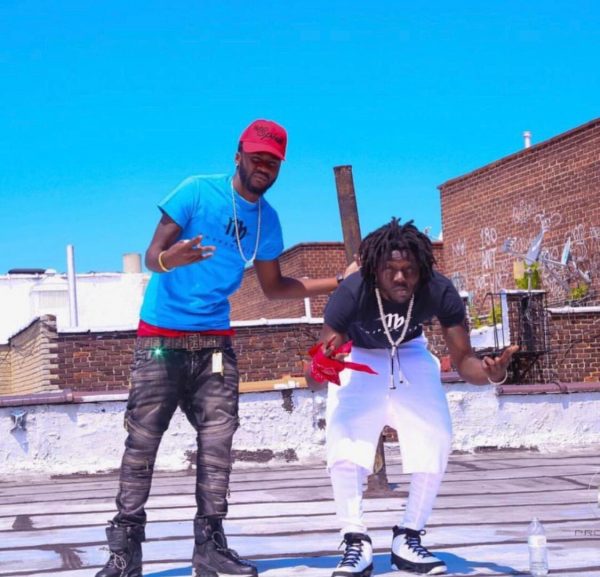 He talks about some of his failures and successes and the need to never give up in this EP. He transferred from Susquehanna University to the University of Maryland College Park to complete his undergraduate studies where he received a degree in Economics. "Educated gangster" in a nut shell exemplifies his strengths as being able to succeed in the classroom and manouvre the uncertainties of the street life. Listen to the full EP here