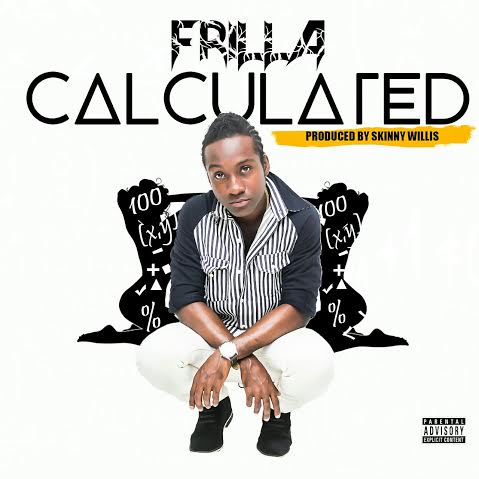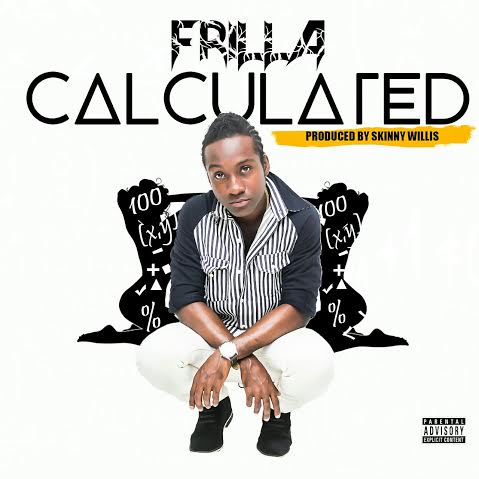 Greek and Ghanaian born Afro Pop Artist Frillahas released a new single Titled calculated as his trump card into the Ghanaian Music Industry.
With a signature like calculated, Frillais about to capture the ears of Industry players as well as listeners of Afropop music which has taken over the world market.
At age 12 he did his first writing and recording for the awareness of Aids at missing links in Tema, which started his music life. He plays the piano, sings in the church and serves as lead vocalist for bands. He is also a sound engineer.
Calculated is a love song with "Calculated" smooth rhythm that you can meditate on or dance with .The "Calculated" bangeris produced by Skinny Willis(X Family) an Accra Based producer who specialises in production of Afrobeat and Hip Hop.
Calculated is a song for all interested in sharing beautiful "Calculated" moments with other beautiful people that comes their way.
[soundcloud url="https://api.soundcloud.com/tracks/273946963″ params="auto_play=false&hide_related=false&show_comments=true&show_user=true&show_reposts=false&visual=true" width="100%" height="450″ iframe="true" /]