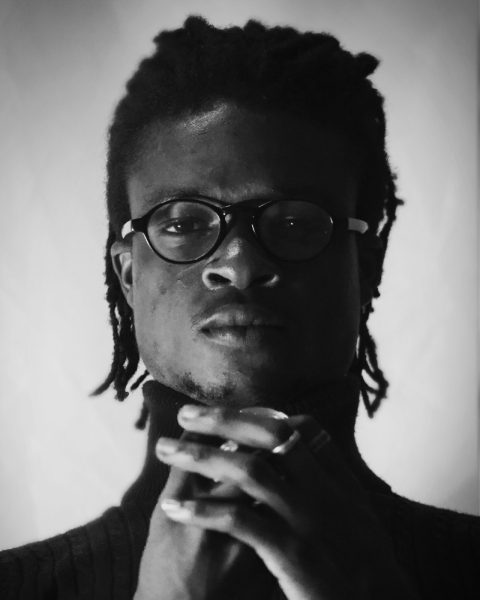 Ghanaian singer Ohene Parker (real name Jake Amoah) is out with a brand new jam titled Breathe.
We all need to breathe, but Ohene Parker has just breathed fresh air with his sound.
Funky Feeling as Ohene Parker releases Breathe
Breathe is set on a high energy funky beat, delivering effortlessly in different octaves while blending English with his indigenous twi language.
"The song is a beautiful reminder to take a deep breath, slow down, and remind ourselves that we can overcome any obstacle." Ohene Parker revealed.
Funky Feeling as Ohene Parker releases Breathe
Stream Breathe: https://oheneparker.streamlink.to/BREATHE
Currently, with AKonnect; Ohene Parker is definitely charting a path for himself that allows him to stand out. Blessed with a great voice and he tells a story on breathe.
He explains that the song is a blend of personal experience and also stories of others.
"The song is inspired by personal experiences, particularly those of a girlfriend, who has faced her fair share of struggles and challenges," He shared.
Currently, out on all streaming platforms, listen to Breathe by Ohene Parker.

Social Media
Twitter: https://twitter.com/ohene_Parker
Instagram: https://www.instagram.com/ohene.parker/
YouTube: https://www.youtube.com/@oheneparker7013