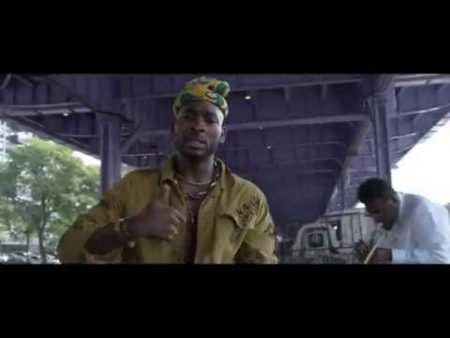 G.Brunot's latest single has finally got the video treatment. The music video for 'Advantages' is full of dancing. A theme that supports the song's Afro House feel and brings the song's energy to life.
The video starts visually in the open air and transitions to high fashion being that G.Brunot has high respect in fashion. Staying true to his Haitian roots being blended along with African ancestry, G.Brunot comes through performing alongside famous New York trumpeter, Keyon Harrold and a number of choreographed dances.
The video moves from outside locations and ends inside a house party.