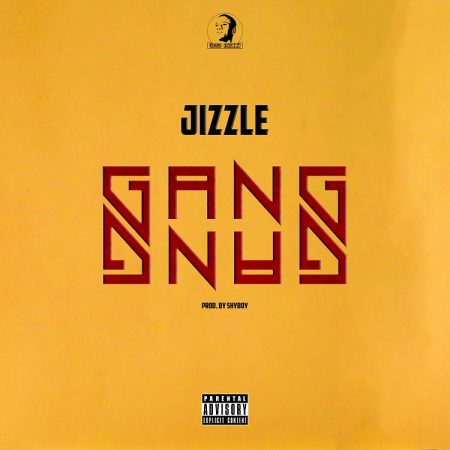 Gang Gang by Jizzle is another hit ready to take the world by storm. Produced by Shy Boy, it just shows the exemplary talent that is making Gambian music gain international platform. The song makes you want to groove and sway. It speaks to Jizzle and his crew being untouchable and how the women love to swoon around him.
Gang Gang is sure to be a favorite on the dance scene. The riddim is hot, a club banger that people can relate to. It's fun, about chilling with your homies and the hottest ladies having a great time. Jizzle speaks to being confidant within your crew and enjoying success. There is a Jizzle buzz around on the corner, the beaches, the clubs, homes, the radios, everywhere in Gambia and Internationally. Gang Gang drips hard to make his fans satisfied as he drop hits after hit.
Gang Gang is the first single off Jizzle's Upcoming EP Titled Scorpion Vol.1.
Stream Link: https://umgafrica.lnk.to/GangGang
Follow him on Instagram & Twitter: @iamjizzle_