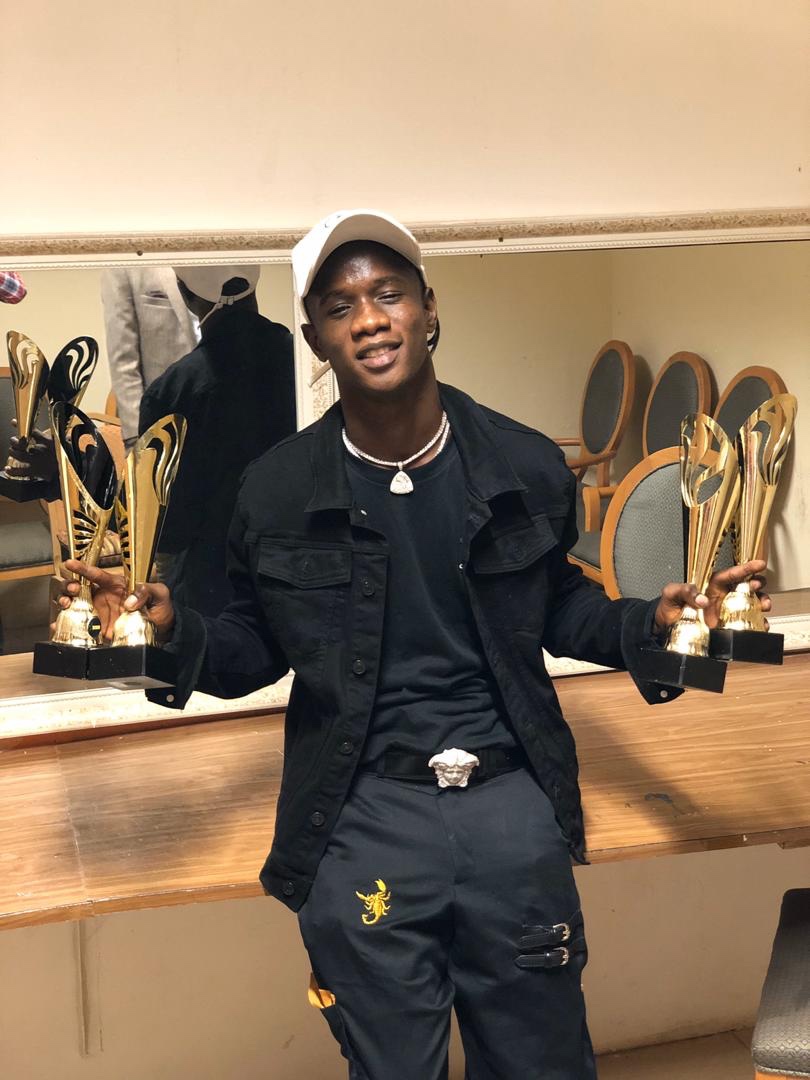 Gambia's Jizzle takes away the most awards at WahSahlat Awards including Artist of the Year!
"I feel good about it, it's just a great feeling you know. I believe that I got all of those awards because of the hard work and dedication that I put in my music, through-out these years. So I am really honored and send a big thanks to all the fans and supporters that voted and believed in me," expresses Jizzle.
He continues, "The fans are always there for me making sure that Jizzle is up there. I feel so happy, so blessed. A lot of work will be done for this year and every other year, Man of Every Year, you know." After dominating the music scene all year, with Jizzle's music being heard all over the country, Team Jizzle and Jizzle Kingdom are humbled to get recognition for the hard work that they have put into promoting and marketing the music."
Check Out : Lord Paper – Asabone (feat Bosom P-Yung)
Jizzle received four awards; Artist of the Year, Song of the Year for Turn by Turn on his Finally Album, Video of the Year with Nobles for Killer, and Afrofusion Artist of the Year. Jizzle has been in such great demand that even after his successful stadium show in November; the holidays found him performing all over the country and currently he is on a nation-wide tour.
Overjoyed by his awards, he is planning a youth family fun day and concert on April 18th 2020. It will be day of laughter and music just for the children and their families who make up a large fan base for the artist.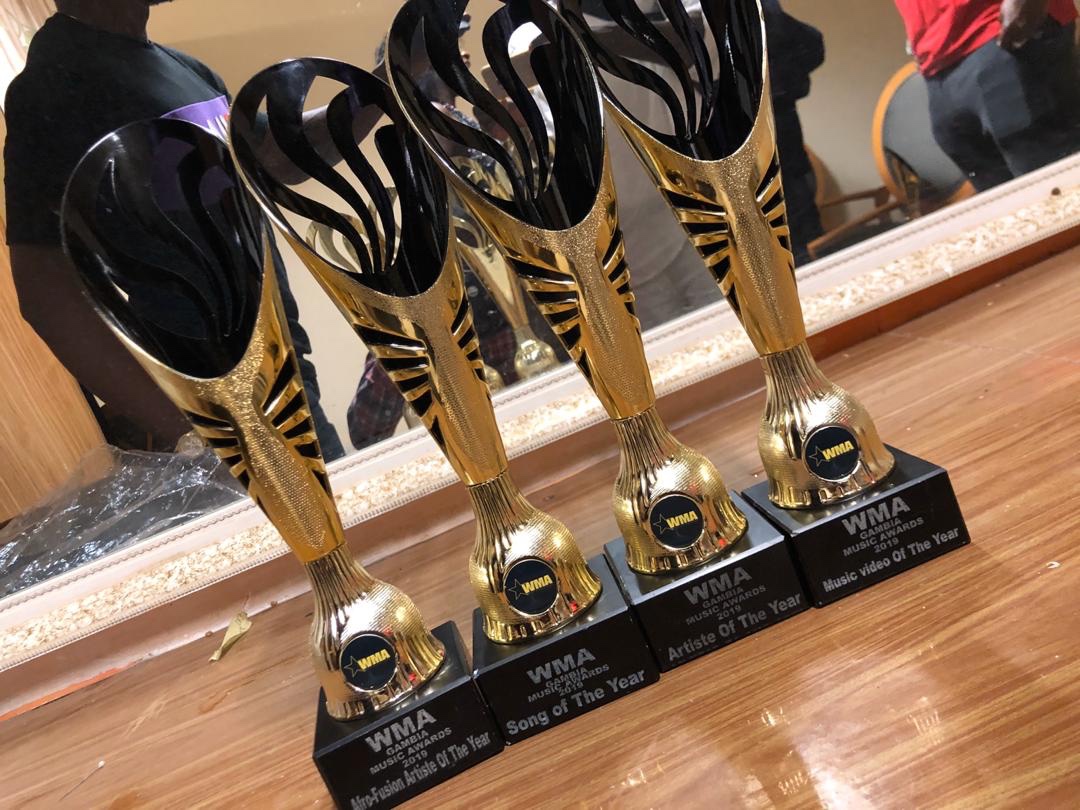 Jizzle also congratulates his fellow honorees and beams at the idea that together they are making Gambian music a strong international force representing the people and the culture.
Jizzle is really excited about 2020; it will be an excellent year. He has many surprises in store for his fans including his Scorpion Ep coming out March 6th. He has been crossing into mainstream markets and is ready to go out into the world and perform for his fans in other places."
For interviews or bookings contact jizzle.bookings@gmail.com Or call +220-7302770