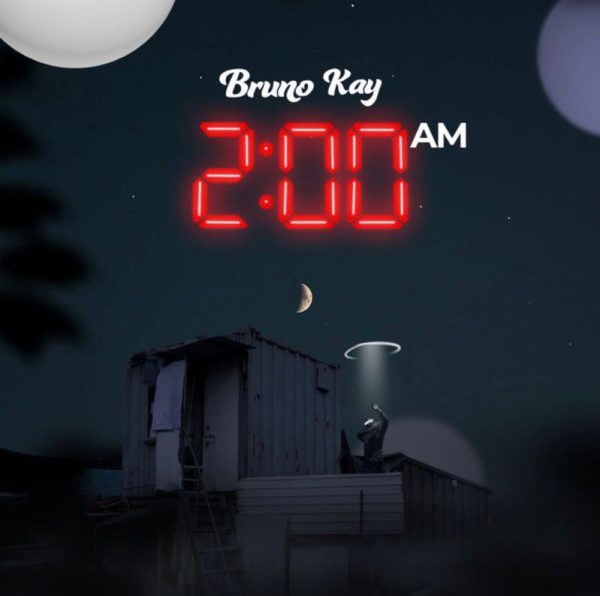 Ghanaian singer and rapper Bruno Kay has once again taken the music scene by storm with his latest release, "2:00 AM." "2:00 AM" is availabe for streaming and download here: onerpm.link/BrunoKay2AM
This infectious single, which falls under the drill music genre, is a powerful tribute to the relentless spirit of hustling and hard work. The song is produced by Apya.
Building on the success of his previous hits like "Abrabor" and "Running", Bruno Kay has once again proven his mastery over drill music, a genre that has rapidly gained popularity in Ghana's music scene. "2:00 AM" showcases his distinctive style and lyrical prowess, solidifying his position as a rising star in the country's vibrant musical landscape.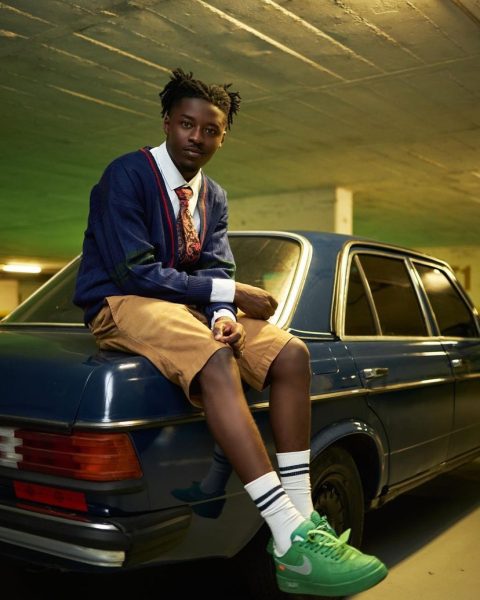 The song's energetic beats and compelling storytelling offer listeners a glimpse into the life of those who burn the midnight oil, grinding and hustling to achieve their dreams. With gritty verses and a catchy chorus, "2:00 AM" serves as an anthem for the determined, reflecting the struggles and triumphs of individuals working tirelessly to overcome obstacles.
Bruno Kay shared his inspiration behind the track, saying, "I wanted to create a song that not only resonates with the grind culture that many of us are a part of, but also serves as a reminder that every late-night hustle contributes to our growth and success. '2:00 AM' is a dedication to everyone pushing through the challenges and chasing their aspirations."
Since his breakthrough, Bruno Kay has been steadily carving out his niche in the Ghanaian music scene. His previous releases, "Abrabor" and "Running," showcased his versatility and ability to experiment with different styles. With "2:00 AM," Bruno Kay has not only continued to evolve as an artist but has also solidified his position as a force to be reckoned with in the drill music genre.
LISTEN HERE: https://open.spotify.com/track/1V5wJjkb4jFipm7XiwOGIJ?si=M–d8Ng_QEKk5Z6ZwaUwXQ&context=spotify%3Aalbum%3A7sun8syCN9stjKkQUr3sTb
CONNECT WITH BRUNO KAY:
INSTAGRAM: brunokaymusicTWITTER: @brunokaymusicFACEBOOK: Bruno Kay