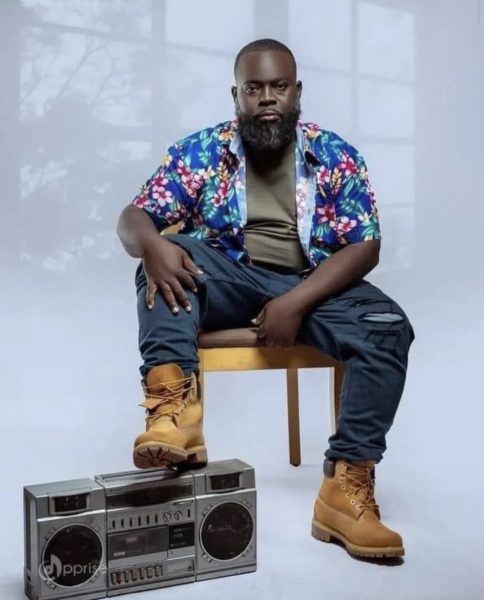 Ghanaian rapper OJ Blaq has died at the age of 40. The cause of death has not yet been confirmed, but the rapper had been battling kidney disease for several years.
OJ Blaq, whose real name was Andy Nii Akrashie, was born in Accra, Ghana. He began his music career in the early 2000s and released his debut album, "The Blaq Mixtape", in 2006. He went on to release several more albums and singles, including his hit song "Chalewote".
OJ Blaq was known for his unique rapping style and his social commentary in his music. He was also a popular actor, appearing in several Ghanaian films and television series.
In 2021, OJ Blaq was diagnosed with kidney disease. He underwent dialysis treatment and was awaiting a kidney transplant. However, he passed away on August 17, 2023.
OJ Blaq's death is a sad loss for the Ghanaian music and entertainment industry. He was a talented artist and a respected figure. His music will continue to inspire and entertain people for many years to come.
May his soul rest in peace.