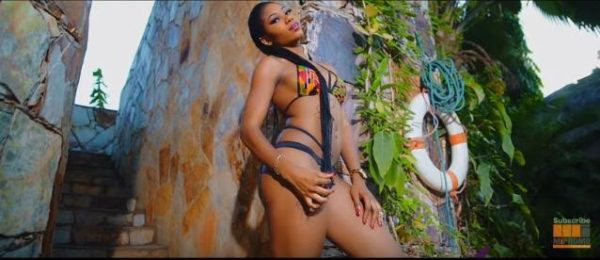 Despite releasing a over 4 quality videos within 2 weeks, Ghanaian rap artist with multi hit songs Guru is not resting on his laurels.
The musician who won two awards including Best Edited Video and Best Choreography for his hit single Samba is out with a new video titled Dedeede.
Shot by XBillsPhilms, Guru is seen among a bevy of ladies in beautiful kente bikinis.
Check Out : Lil Win – Mama Boss Papa (Yimama) (Dedicated To Mahama & Akufo Addo)
Watch the video from below.
[youtube https://www.youtube.com/watch?v=Z9hvYnZjQK4]