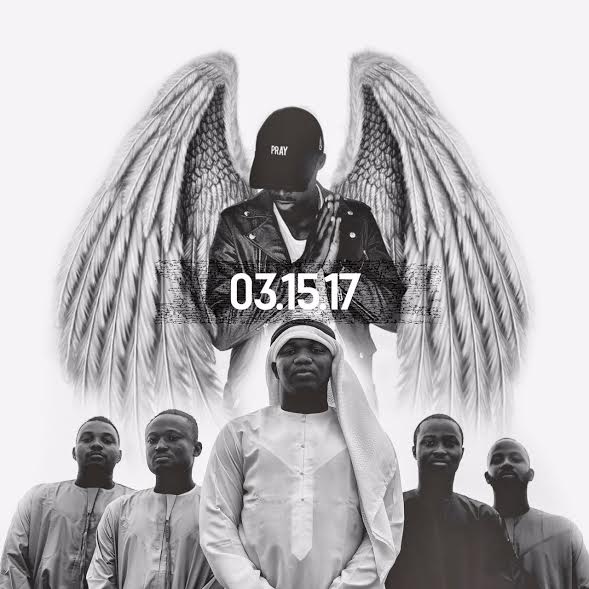 Haywaya is dishing out songs from his upcoming super mega musical project.
Check Out : Strongman – Oh Joo (Feat Yaa Pono) (Official Video)
'Ba ku kai ba' features VGMA artist of the year, E.L and happens to be one of the numerous songs the young talented Hausa rapper will be releasing this year as part of surprise package for his fans in Ghana and beyond.
A source close to the rapper whispered this to us, even though he wanted to keep it low profile and hit his fans and music lovers with it. We were able to drain the information from our source, the video for the song was shot recently at a location in Shukura under the direction of Jeneral.
And from all indications, it is going to be a top notch video from the rapper who has invested much time perfecting his craft as a talented rapper from the Zongo Community.
Further query on our source points to March 13, 2017 as the official release date for the song and many other goodies to follow including the video which might drop soon after the audio.