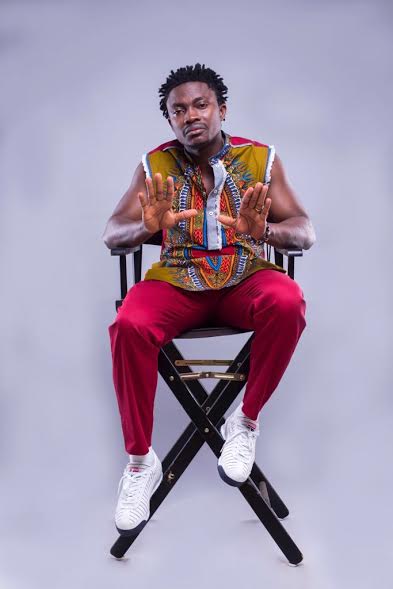 Ghanaian Hip-hop musician and C.E.O of Corna Rock record label, Agyei Nelson Yaw also known as AJ Nelson has announced his first ever Highlife song titled "OdoNpe" since he emerged years ago.
Just as the title, "OdoNpe" is a pure ballad featuring fast rising vocalist, Brenya.
Explaining why he titled the track "OdoNpe", the "Power To The People"hitmaker said "When you do all you can to help build your relationship, by dedicating your time, energy, attention, respect to someone you truly love and they tend not to appreciate you. It's a true story."
AJ stated that his decision to release a Highlife song instead of the usual Hip-hop was influenced by Ghanaians understanding of Highlife and their ability to easily relate. "I did it on a Highlife beat because I did for my Ghanaian people and it a rhythm almost 90% of Ghanaians understand and can also relate to.
"I grew up listening to great stories told on Highlife beats. Thanks to Peewezel for encouraging me to drop my first ever Highlife song."
He urged fans to expect a Highlife song with a good storyline and originality. "Good story line and originality. And for once, they'll get to hear me rap in about 60% of my native language, Bono. Still keeping it clean and positive; nothing has changed."
After "OdoNpe", AJ Nelson will release "I Don't Love You Anymore" featuring Kacey Moore, another single titled "Your Matter" featuring Epixode, and his long awaited album "African Rise".
"OdoNpe" was produced by Peewezel and it will be released on Friday, October 28.