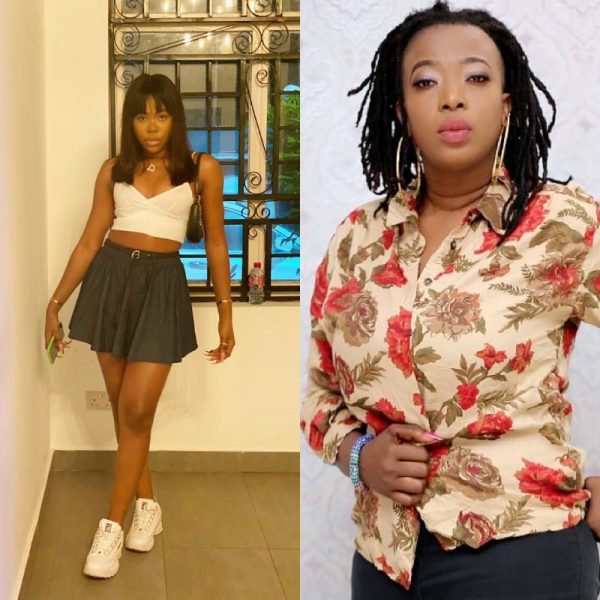 Young Ghanaian female rapper, Freda Rhymz has defended her stance over claims that she doesn't know any female rapper apart Eno Barony.
Some months ago, Freda argued on UTV's 'United Showbiz' program monitored by Zionfelix.net that Eno Barony and her are the only female rappers in the country, but Bulldog, who was on the show mentioned other female rappers he knows which included Ohemaa Dadao.
Following this conversation, Ohemaa Dadao was shocked about Freda's assertion because she [Freda] had told her privately that she was learning from her and also talked about how she likes her raps.
Ohemaa Dadao, therefore, labelled Freda Rhymz as a despicable pathological liar.
Reacting to Ohemaa's remarks in an interview with ZionFelix on the 'Uncut' Show, the 'Saucy' composer explained she thought Ohemaa Dadao was a retired musician.
She also denied sending any message to Ohemaa. If there was any communication in such regard, Freda believes it was done by her former management but not her.
Freda Rhymz further stated that it is a total lie if Ohemaa Dadao claims to have introduced her on a stage in Kumasi.
Recounting what happened in Kumasi, Freda said it was about five (5) years ago and she was not even doing active music when they met.
The Young Mission Entertainment artiste revealed she met Ohemaa Dadao at a time she accompanied her musician friend to perform at an event.
Source: ZionFelix
Check Out : Barima Sidney – Papa No