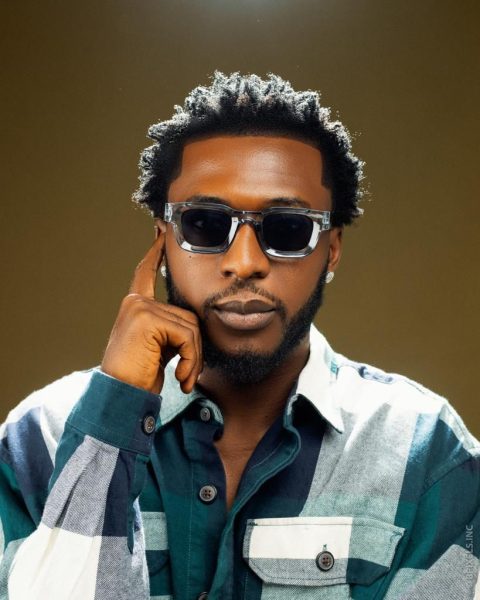 Nigerian Afro fusion artist, vocalist, and songwriter, has released his single "CRAZY THINGS" on 21st June in anticipation of his EP soon after.
Revered for his array of talent, having written for the likes of Falz, Olakira, Masterkraft, He burst into popularity after collaborating on Sarkodies "one million cedi's" on his JAMZ album.
Stream Crazy Things: https://tieme-music.lnk.to/CrazyThings
His unique blend of rap and singing along with very good writing skills sets him apart from his peers.
Crazy things is a song where Ink Boy poetically expresses feelings about his life experiences.
It's about the world In general and how people get to judge/perceive you regardless of whether they really know you.
Ink Boy talks doing your thing regardless because, "everyone is mad in their own way".
Dropping with a refreshing, different sonic perspective, on this single, Crazy things is actually a combination of Afrobeat, dancehall and then a bit of that calypso vibe, splendidly arranged and produced by Quality sound.
It's the first song of his coming EP "LOVE AND DIAMONDS" which he says drops in June.
'LOVE AND DIAMONDS" has a collection 5 songs he believes with give his fans a sneak peak into experiencing his sound and give them a better understanding him as a person and his process.
"In the end it's a crazy world, everyone is stuck in their ways, and sure their right in their own way" Crazy things is definitely a song that will get you dancing as Ink Boy believes "the song will speak for itself."