GieGie is a contemporary Gospel artist from Ghana with a soulful voice and an innate ability to weave emotions into melodies.
From a young age, music has been GieGie's passion, serving as an outlet for self-expression and storytelling, and from that moment on, she knew she had found her calling.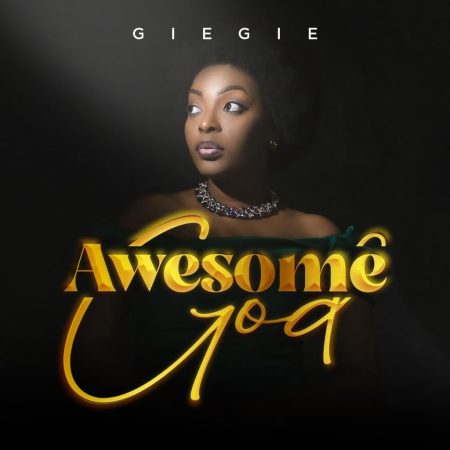 With a voice that resonates with depth and sincerity, GieGie takes listeners on a mesmerizing journey through her spirit-filled compositions and heartfelt performances.
"Her songs passionately speak about the essence of worship and touches the heart of all listeners."
GieGie infuses her music with rich textures and soul-stirring harmonies. Her songwriting skills allow her to craft uplifting ministerations that bring healing to the soul.
Beyond the stage, GieGie is a visionary collaborator and an avid advocate for social causes. She uses her platform to praise the power of God, and she's determined to make a positive change in the world through her music.
With her debut single, "Awesome God," GieGie is making waves in the industry and is poised for an incredible musical journey.
Stay tuned as GieGie continues to mesmerize and inspire with her soulful melodies, touching the hearts of audiences far and wide.
Below is the link to the new single
https://linktr.ee/onlygiegie?utm_source=linktree_profile_share