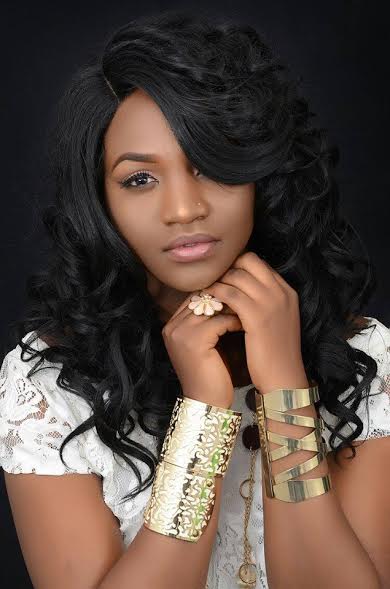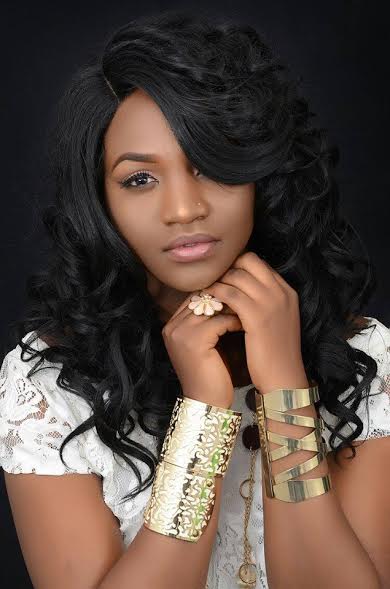 Paulina Bello known in showbiz as Pauli-B showed interest in music at an early age and today she is among the few female artistes taking over the Afro Beat genre of music in Africa. You can position Pauli-B's brand as Sexy Smooth Singer with more Ghanaian and Nigerian appeal.
Check Out : Lil Win – Mama Boss Papa (Yimama) (Dedicated To Mahama & Akufo Addo)  
Starting a professional career in 2015with "Be My Lover" produced by Dr. Rad, Pauli Btook a break a long break due to academic work.She later followed up with another creative piece in August 2016 called "Celebrate"where she showcased her ability to combine singing with dancing in the video below:
[youtube https://www.youtube.com/watch?v=Wzf3rBt6BM8]
The Afro-Pop Queen is a graduate from George Harvey Collegiate Institute, Toronto Ontario Canada in 2016 and currently schooling in University of Toronto to become a lawyer but have both parents living in Ghana providing emotional, spiritual and physical support to make her succeed.
Paulina Bello has listed WisaGreid, Sarkodie, Shattawale, Stonebwoy, EL, Tiwa Savage and YemiAladeas her music influences.
In November 2016, Pauli-B released another song this year titled RIGHT NOW featuring Canadian superstar Blacko Blaze.
[youtube https://www.youtube.com/watch?v=d6G6KrPorpc]
The Afro-Pop Queen has consistently asked her fans to expect collaborations with some Africa's best musicians in 2017 and with the support from DeepMusikgh Entertainment, she has one of the most engaging social media pages in Africa with mostly Ghanaian followers.
Follow her on twitter @Pauli-B, Instagram – Paulinabelloficial and Facebook – Paulinabellogh for more updates and interesting revelations.