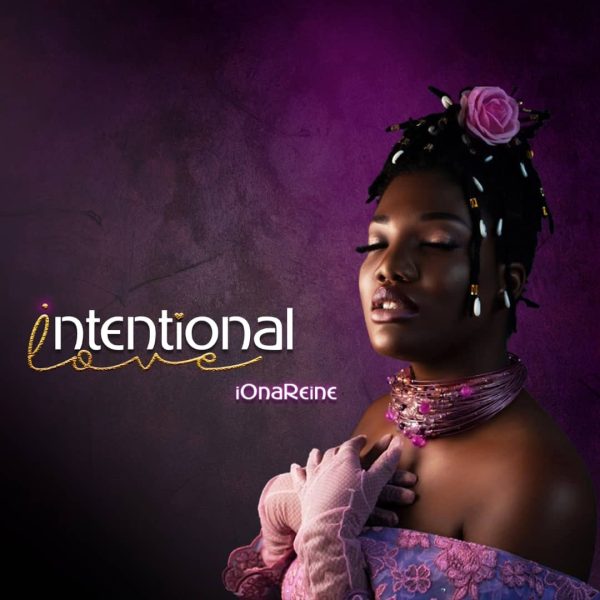 Formerly secular musician but now Gospel musician Iona Reine has released her first Gospel single "Intentional Love".
The song has officially been released and available across streaming platforms
The singer has been vocal with the message of the gospel and in recent time has encouraged fans to have a personal relationship with God.
Iona Reine recently released a gospel medley which was warmly received by fans and got a lot of reactions from fans as a result of her switch.
Speaking to the singer exclusively, she shared her encounter with God ,her new single "Intentional Love", and what is seeks to achieve now that it has been released
"God has been so good to me and my recent encounter has drawn me even closer". My new single intentional love will speak to every believer and strengthen their faith in the Lord. His love for us has been genuine and intentional", the singer shared.
Enjoy this from iona Reine
All Stores: https://ditto.fm/interntional-love