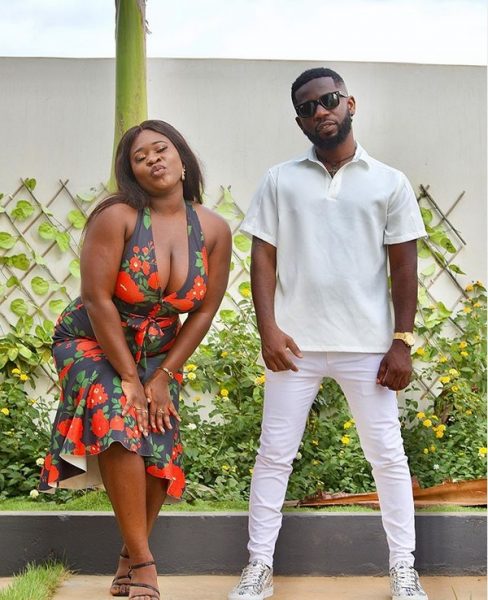 Undoubtedly, the man of the moment Bisa Kdei has been making headlines for the past couple of days regarding a tweet that was sent out during his Question and Answers segment on Twitter
This tweet sends a message that the media in Ghana is "fake" and as the usual, the entire media in Ghana is calling for answers as to why the multiple award winning singer will make that statement.
During an interview with Bisa Kdei yesterday on OKAY FM, Abeiku Santana asked Bisa Kdei why that tweet was sent out. After Bisa Kdei answered by saying the tweet had a "wrong" meanings by some media people, Abeiku quickly concluded that this was another strategy by Bisa Kdei to push his new song titled "Ofie Nipa" which features the hottest female artist at the moment, Sista Afia
Check Out : Edoh Yat – Wind (Prod by Damage)
After that statement by Abeiku Santana, many people have been wondering if indeed this was a way of Bisa Kdei getting in the news to push this new project, #OfieNipa.
If we are to believe the song is a message to "some media" guys as being projected outside, then one media person we can confirm is Kofi Asamoah (Kofas) who has been very emotional about this tweet, and have started attacking Bisa Kdei directly.
Listening to the song, it talks about how some trusted people can betray us in life and how people can easily manipulate your reputation because of the hatred they have for you.This to me has nothing to do with its relation to the media, however, a general message that we all in a way or the other can relate to.
Let's listen/watch the message of #OfieNipa by Bisa Kdei and Sista Afia from below