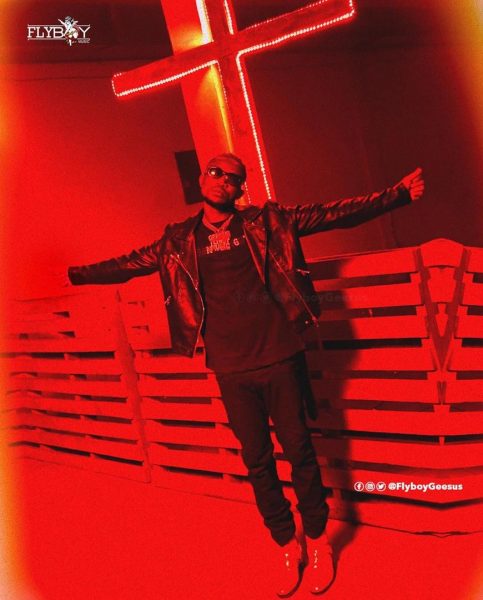 When you hear the message "I am the Way, The Truth and The Light", the first thing that wil surely come to mind if you are well versed in the scriptures is Jesus Christ who made this statement in John 14:6.
Multitalented Ghanaian act FlyBoy Geesus has made a similar statement via his social media page instagram and loads of questions are flying around if he is comparing himself to the Messiah? Check this post he made oin his instagram account : "I AM THE WAY, THE TRUTH AND THE LIGHT" 🙏🏾

He has been on a hiatus for sometimes now and this message might also have a cryptic meaning as well because it adds nothing else to it as well.