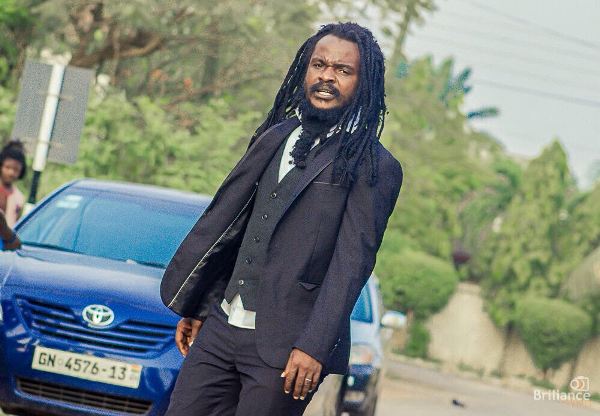 In the midst of all the VGMA 2017 drama with lots of complains from various artistes, managers and critics, Ras Kuuku would rather be on the quiet and continue pushing his fans to vote for him to win his slots in this year's Vodafone Ghana Music Awards.
Check Out : Ebony – Poison (Feat Gatdoe) (Prod. by B2)
The Domé-based Reggae/Dancehall Artiste, Ras Kuuku, who has had a very good year in 2016 has since been busy on social media and in his community urging his fans to vote for him. Ras Kuuku constantly tweets everyday multiple times with his voting codes, engages his fans through WhatsApp groups and various Facebook platforms so they vote for him to win.
"Last year we did a lot. From the hype to release of songs and mounting huge platforms, we were all over. Me and my Puom Crew invested a lot in 2016 and the results are there for everyone to see. My song #Nwansina became so huge that Stonebwoy had to jump on a remix; that shows how far we had to go with the works. Comparing the works done last year, I deserve to win all 3 nominations. But I am not replying on the fact that my hardwork alone should get me the awards; I have also been busy on the campaign for votes. My fans have been voting and spreading screen shots all over social media platforms for people to see", Ras Kuuku delineates.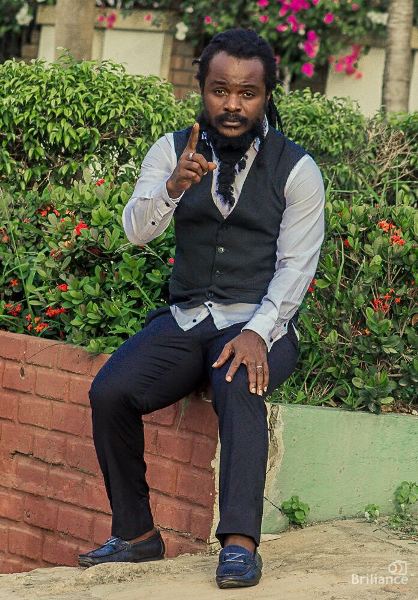 Ras Kuuku believes he's best placed to win all 3 categories he's been nominated for (Reggae/Dancehall Song of the Year, Reggae/Dancehall Artiste of the Year and Best Collaboration of the Year).