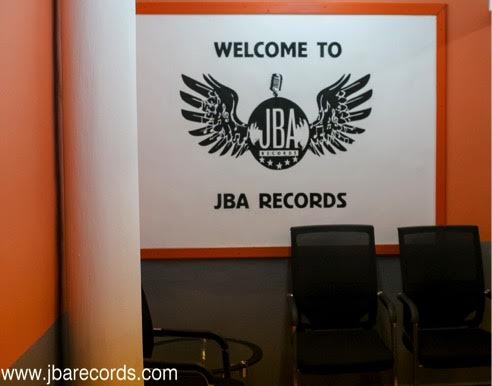 J.B.A record is an independent record label based in Tema, Ghana founded by Jeffrey Baba Anamoo on the 2nd day of September 2016. The record label has a well built artiste and repertoire team which scouts for talents who are dedicated and hardworking with their craft J.B.A records is focused predominately on good music from all genres.
The founder and CEO of J.B.A record has a great deal of ideas when it comes to music and its establishment as a whole and plays major roles in the record label company.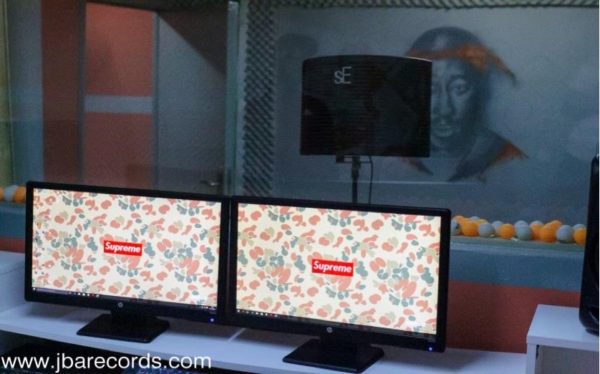 According to Jeffery Baba Anamo, "Our mission as a record label is to capitalize on the growing entertainment market across the world through the production and promotion of high quality entertainment as well as promote talents whom will be signed onto the record label for a long-term business deal."
"As a record label company we have a well-equipped recording studio which has a state of the art sound system which produces quality sounds with a signed producer and sound engineer who would record, produce and mix every song."
"As part of our services we provide full time service for all walks of music business and our offices are opened for every type of music related business."
Currently J.B.A records has a signed artiste who goes by the name SONS, he has been signed onto the label since its commencement on the 2nd day of September and has already produced an 8 track EP which is yet to be released but until the full EP is released his management has decided to drop 2 hot singles by the end of this year, a first single drops on the 10th of October, 2016.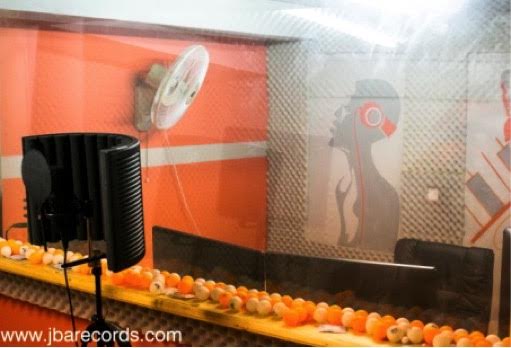 J.B.A records looks forward for a long term music production and management company which will push not only its artiste but also push Ghanaian music Worldwide.
J.B.A record is located in Tema community 5 behind "Sylvia's catering services off the SOS College road.