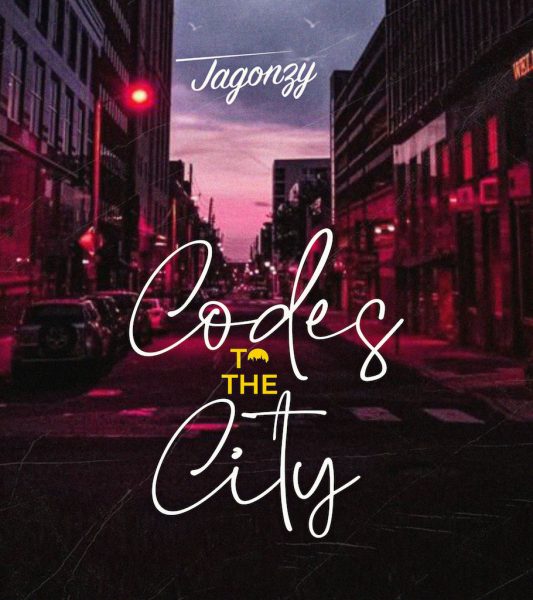 Multiple Award Winning Events Promoter and Music Executive Producer, Jagonzy has released his second studio album dubbed, "Codes To The City". His maiden album, "The New Chapter" album did marvelously well as it amassed huge numbers and entered different charts. The most wonderful part was how it exposed fresh musicians into the scene, of which many are heavily situated in the industry now.
Since it has been Jagonzy's core aim to expose upcoming musicians to a wider audience, his new album, "Codes To The City" features various upcoming musicians.
The Album, "Codes Of The City" which is made up of 10 tracks combines trap and drill sub genres of hiphop. Jagonzy who has always been hiphop oriented saw it wise to add the novel sub genre, drill to the album. Infact, both USA and UK drill dominated the album.
Jagonzy featured most of the artistes from the first album, "The New Chapter" because he says the first was an introduction of them to the world, and this is their stake for dominance in the city using their codes hence, "Codes Of The City". The artistes on the album include, Ciiker, Kasiebo, Daddy Rich, Young Chicky, Tapolin, Kwame Nkrumah Jnr, from the "New Chapter Album" and some new talents like Kojo Spy6, Rap Bolee, etc.
The songs on the album are, "Genesis, Speeding, Unstoppable, Codes To The City, Most Wanted, Street Codes, Cold Streets, Suhum, Black Kings and Dede".
Credits go out to the executive producer, Emjay Kwame Asiedu, assistant executive producers, Charles Berko, Flora Anie, and Kofi Asare. Also a hat tip to the producers who worked on the project, Swanzy Beatz, Freddo Beatz and Rex on the beat.
Stream, Listen, Enjoy and share the album from below.