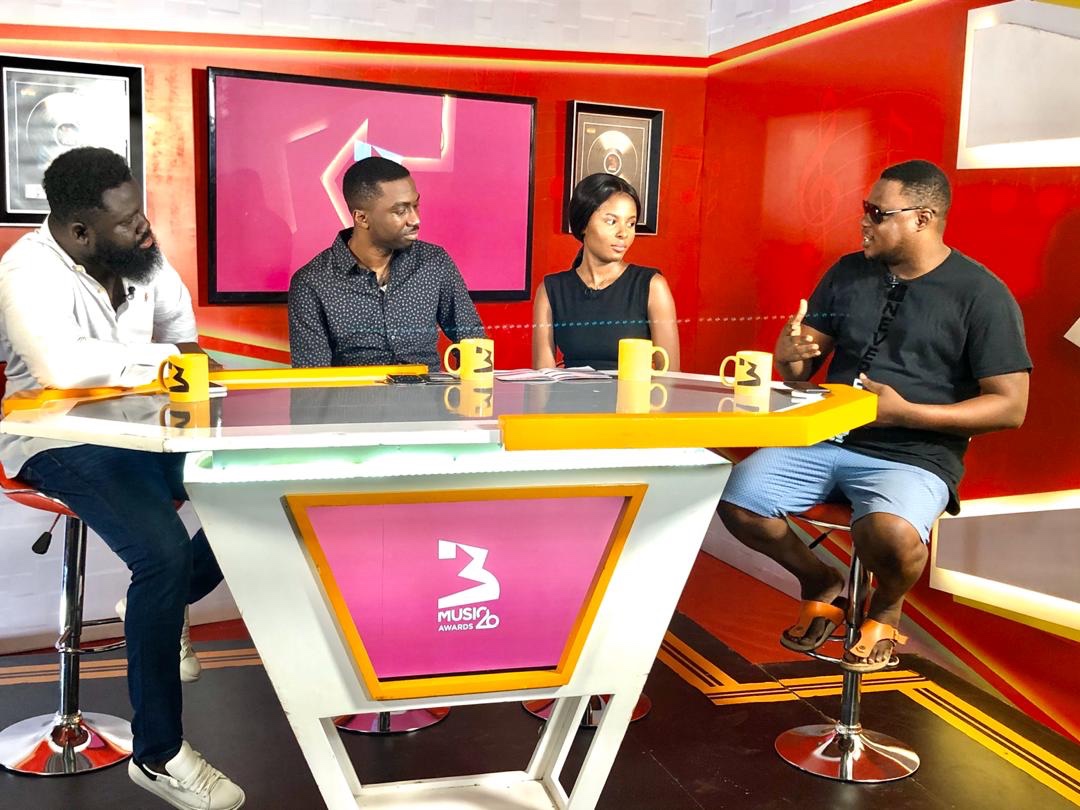 JoyPrime's Prime morning co-host and presenter of Hitz fm's Friday edition of Musik Box has been named as the host of 3Music Awards 2020 diaries.
The 3Music Awards diaries TV show provides a look into the awards as it seeks to shine a deeper light on the nominations and the insights that informed the nominations.
Every week on the show, Jay Foley will host pundits and entertainment industry heads as they discuss and provides insights on how specific talents may have earned nominations as well as predict their chances. The show will also highlights key activities scheduled for the awards.
3Music Awards 2020 diaries will air on JoyPrime TV as well streamlined online via Facebook and YouTube. The audio version of the show will also be available on audio streaming platforms.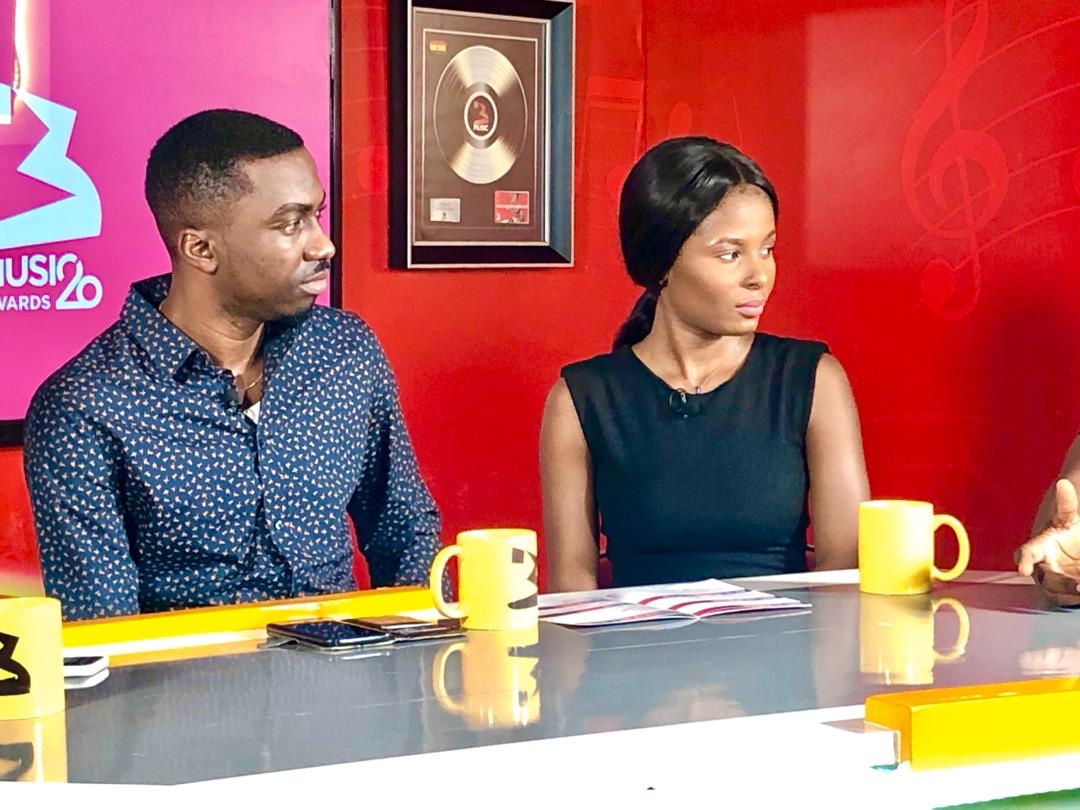 3Music Awards 2020 comes off on 28th March, 2020 at the Fantasy Dome. The event will be preceded with the 3Music Awards Fan Festival on 7th March and the Women's' Brunch a special female empowerment initiative on 8th March.
3Music Awards 2020 is presented by 3Music, Joyfm, Hitz fm, JoyPrime, Fantasy Entertainment, EandE Ghana with support from the Gold Coast bar & Restaurant, Volta Hotel, Akosombo, Dodi Island, The radio advertising people (TRAP), Think Media experts & Twitchouse Marketing.