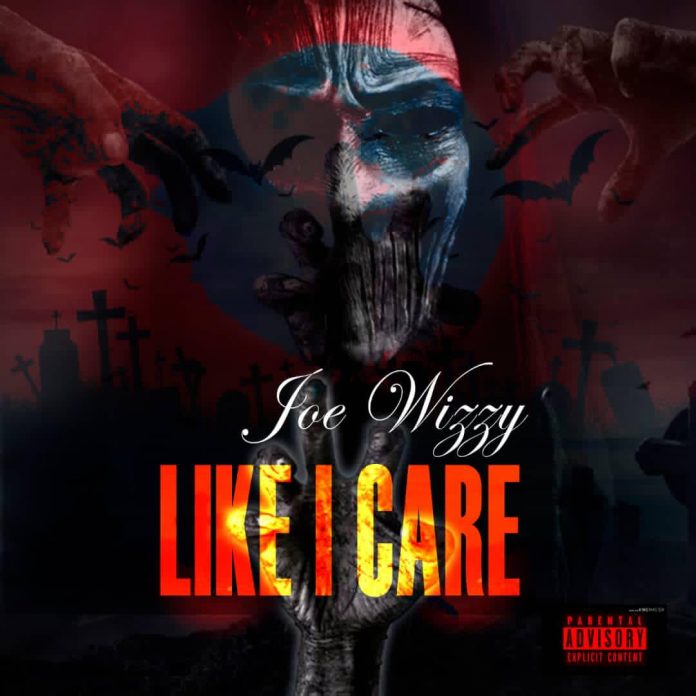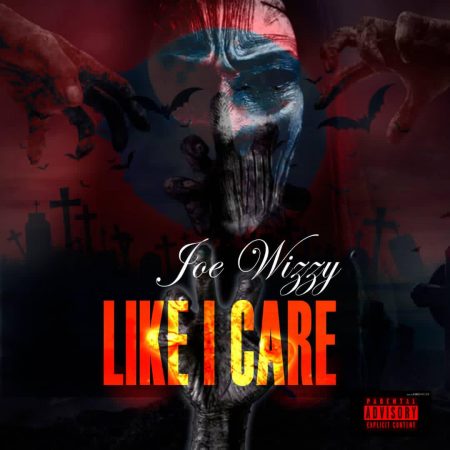 Joe Wizzy (real name Bright Appiah Quaye) is a Rap artist and has served as an executive member of the musicians union of Ghana from Greater Accra, Joe Wizzy, whose music career kick-started in 2007 continued to grow as an artist thereby earning much recognition.
Later he met the popular sound producer Hammer of The Last 2 who mentored him. This saw him start working with 5th project studios on his debut album called 'Judgement Day with his initial name Joejo Abodweseh in (2010).
The album was well-received and the hit song 'Judgement Day' received lots of airplay on local radio and television stations across Ghana . The judgement day album launch was followed with his election into the office of the musicians union of Ghana to serve as the greater Accra regional organizer and took the union branch on a peace advocacy project which won an award in the Ghana peace awards 2017, The brand Joejo Abodweseh was later rebranded to Joe Wizzy and started releasing songs like Its ur Birthday ft Tinny and Ded Buddy (Qweci), Enko Din ft Atumpan, and Baby Malaika ft Hans Bekx and later released what's my name featuring Enn Wai from the popular duo Dobble, whilst serving his second term in office at the MU Joe Wizzy collaborated on an EP project with the talented afrobeat artist called Kento and they released singles like Good over evil, Besty, Sit on Things, and Love me as I am which received lots of air play across the country.
Joe Wizzy is Currently releasing singles towards his much anticipated album Strength In Numbers (S.I.N) which he released the controversial single 2 Sure last December amiss the Covid 19 pandemic to entertain his fans, Joe Wizzy off his long awaited Strength In numbers album which features artists like Tinny, Ded Buddy, Enn Wai and other great acts comes with this new hot controversial industry beef song titled, Like I Care, this Ogee beatz produced 'Drill Jam Like I Care was inspired by his executive term of office to the musicians union of Ghana the experience of the good the bad and the challenges he faced from his critics in the line of duty he put in this hot Hiphop industry beef jam – Like I Care . Listen