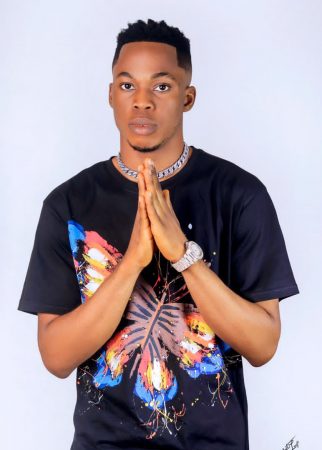 Mfantseman sensational rapper/singer Sammy Joe Appiah Jnr affectionately called Joevin Merders is an upcoming artist from Mankessim in the Mfantseman Municipality. He started doing music at a very tender age and has been releasing singles back to back but started doing this professionally last (2020) with couple of hits and several collaboration.
Check Out : Kwame Nkansah – Pepeepe (Feat. Clemento Suarez) (Prod. by Abochi)
Joevin Merders has been working tirelessly on his forthcoming "EP" which he titled "DREAM EP" Joevin further went on to explain to the executives of United-Mfantseman why he chose that name for his "EP" he said how everything happened was like a dream to him,he went on to say as an independent artist coming up with no management, it's not easy to put up such task by putting up an "EP" because the capital that is needed to found such project isn't a joke thing and how he managed to do it all by himself is just a dream come through for him.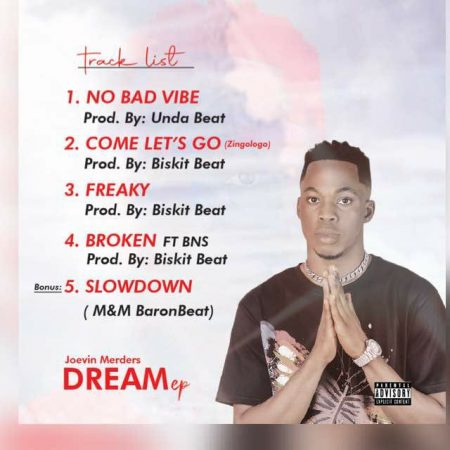 He also added that the Mfantseman and the world should keep a close eye on him because we will get to know that he has come for good and the ranting and the little attention he is getting is worth it.
You can Pre-order using this link

Production credit : Unda Beat ,Biskit Beat and   Baron Beat all in Mfantseman