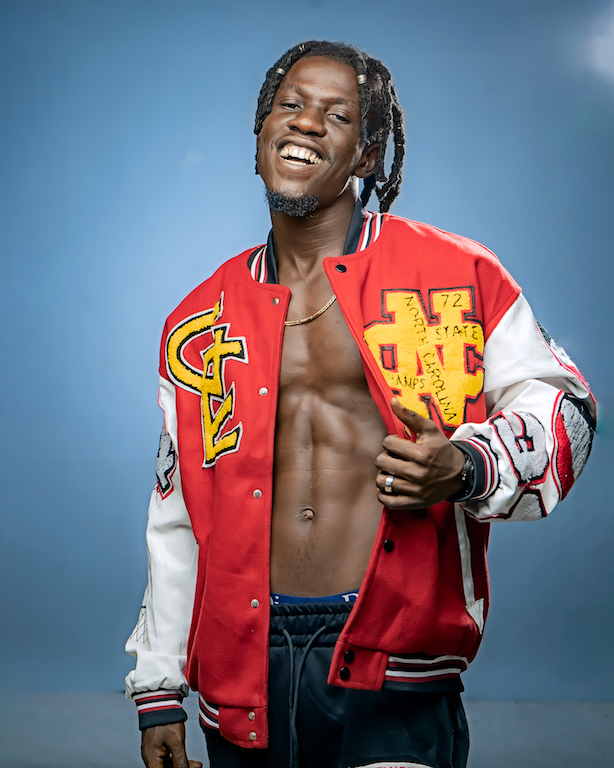 Ghana musician Thomas Adjei Wireko who is professionally known as King Paluta, and his team have been involved in an accident in the early morning of 29th July, 2023.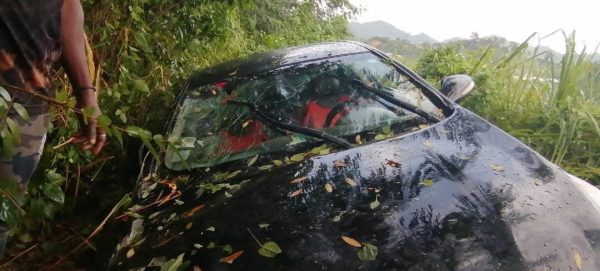 Per reports, we were told that the accident occurred when the rapper and three other team members were driving back to Kumasi for the Star Shine on tour which was to happen at the Heros Park in Kumasi.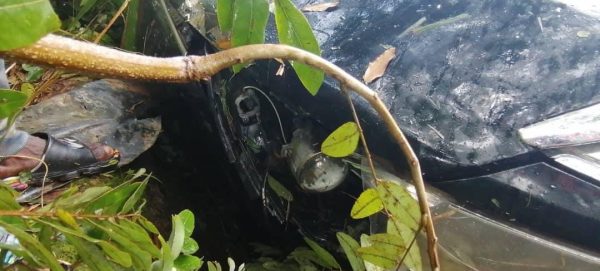 The eyes witness said that, the accident occurred in a town called Adepa Ye Tie, which is a few kilometers close to Nkawkaw. The artiste and his team were able to make it to Kumasi in town to be able to perform at the show.