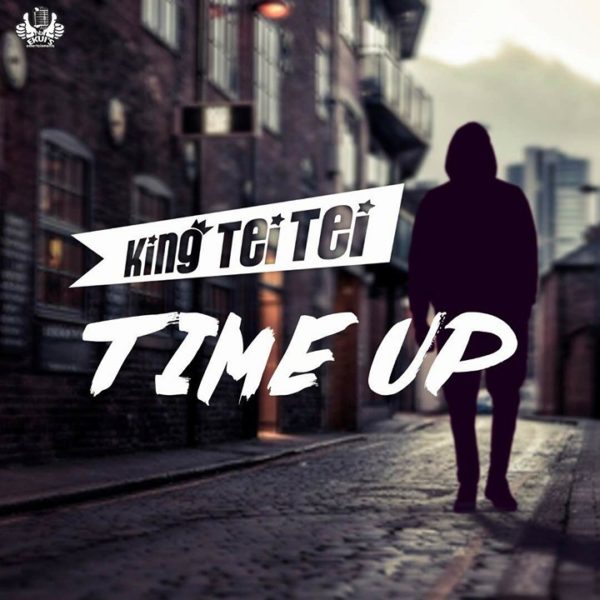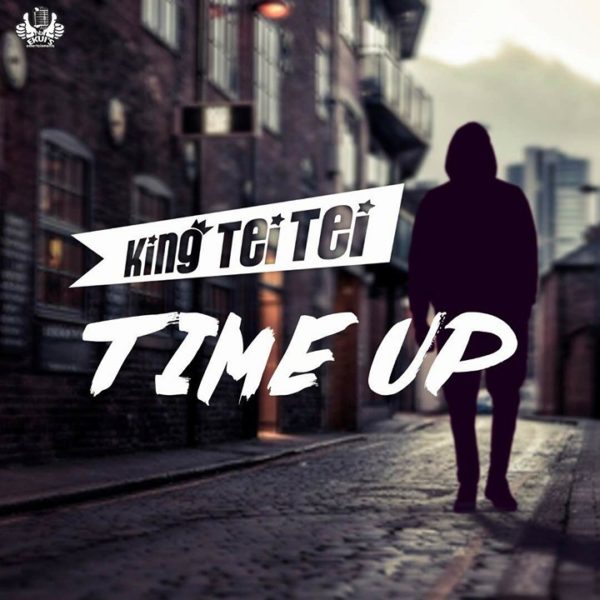 Ekuis Entertainment unleashes the first single off its signed act,  King Tei Tei's just released 30-track 'Time Up' album.
The song dubbed 'Kporpioto', occupying the 29th spot on the album is a smashing Dancehall joint was produced by Standec.
King Tei Tei's Time Up album which features 'Kporpioto' is currently for purchase on all digital stores including itunes, amazon, ebay, among others.
According to his management team, Ghana's Dancehall fraternity is expected to experience some form on revolution with the introduction of King Tei Tei.
The well talented act, with much to offer is expected to release more singles from his debut album before the year ends.
King Tei Tei – Kporpioto (Prod by Appietus) v [DOWNLOAD]