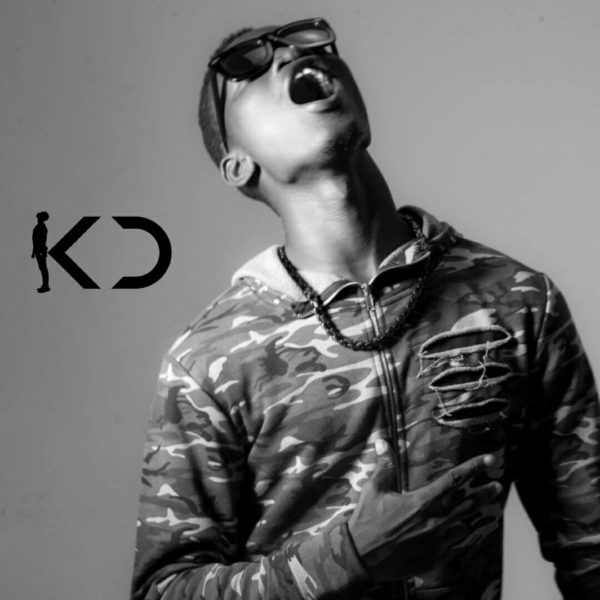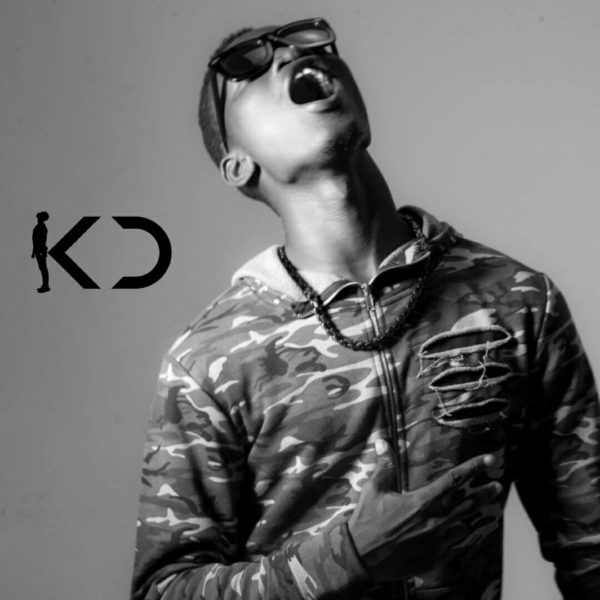 After releasing his maiden single L.O.ST late last year under Speech Production the young Talented Musician and Producer Kiyo Dee is ready to drop his latest EP titled Volume ONE and it's expected to go viral on Friday the 13th of April, 2018.
The EP which has songs like Dark Sun, Cave, Juice, Magic City and 8 o'clock is expected to really introduce to the Music World the unsaturated Talent of the Brand which has been carefully Natured through the passage of time.
Check Out : Sarkodie speaks for the first time after surviving car accident
Right out of Central University and straight into the Studios he worked with his Team of Young Talented Producers such us Wood, Dusty, Alli, Nova, Barnabas, Jhosef etc to put out this EP which has HipHop, R&B and Afro beats Vibes.
As a young Artist his fan base is typically the Youth around the world and his Lyrically Unique style really resonates with them.
The 7 track EP which was Recorded at the Speech Productions Studios will be out worldwide on Apple iTunes Next Friday and it's expected to find its way into the hearts of the young and vibrant youth since the EP is all about energetic VIBES.
Pre Order Volume ONE on iTunes which comes with the lyrics to the songs and also expect a couple of listening sections before the due date.