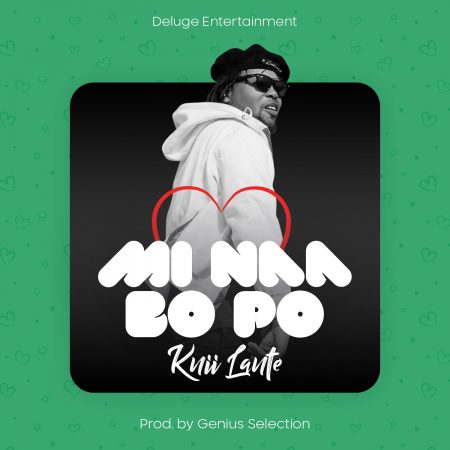 Without letting music lovers have enough time to soak in the sweet melodies of his last song 'I Just Want To', leading Ghanaian singer, Knii Lante hits us again this time with another Afro-Pop jam titled 'Mi Naa Bo Po'.
It appears Knii Lante is determined to keep the promise he made to his fans and all music lovers that this year will see him putting out hit after hit and remaining consistent.
Combining again with ace producer, Genius Selection with whom Knii obviously has a great connection, 'Mi Naa Bo Po' looks guaranteed to be a certified banger that will further cement Knii Lante's reputation as a supremely talented vocalist and songwriter.