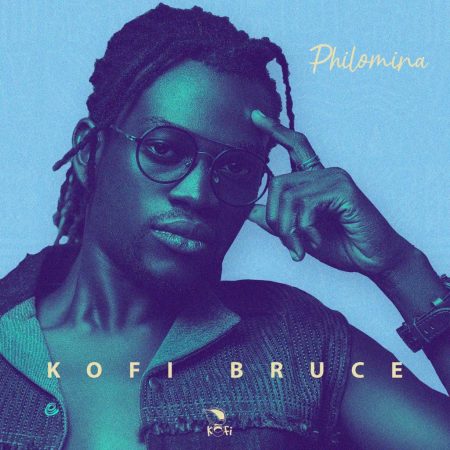 Ghanaian singer, Kofi Bruce is out with a new ear-catching single titled 'Philomina'.
Hailing from Takoradi, Kofi Bruce is well-versed in the indigenous Ghanaian genre of Highlife, which is the bedrock for what we call Palm Wine music.
Philomina is a song about an eye-catching lady by the title name, who stays in the mind of Kofi Bruce.
The single's theme has elements of religion, extra-marital affairs, and the lustful urge and mystique Philomina exudes.
"So PHILOMINA, a very unassuming church girl (Chrife) is hell-bent on keeping a cheating married man all to herself. She is not making it any easy for him in and out of church leaving him in a Dilemma."
"With this song, he is asking if it is Stubbornness or just plain Witchcraft. Also, this song is a throwback to the life of The Old man in "Aketesia".
Kofi Bruce is a natural-born storyteller, and he beautifully crafts his lyrics with sweet melodies that keep you captivated whiles tapping your feet to the groove.
Gradually building a name and a fanbase, this newest addition to the catalog is the fourth and follows the single Martha Matter.
"PHILOMINA as a single is part of a bigger story that began with Aketesia & Martha Matter. Hence, it is the final piece to the puzzle"
Listen to Philomina.
Stream: https://ditto.fm/philomina-kofi-bruce
Connect with Kofi Bruce on Social Media:
Instagram: @iamkofibruce
Twitter: @iamkofibruce