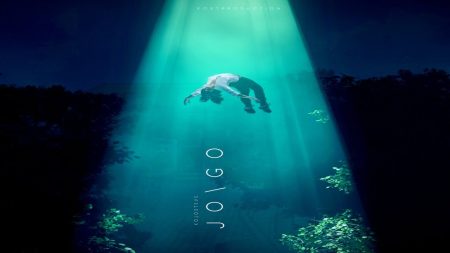 KojoSteve, also known as Stephen Kojo Nyaunu, is a rising artist whose latest single, 'Jo', is out now and available to stream on all major streaming platforms! Having always had a natural affinity for music, the Koforidua, Ghana-born artist has honed his craft over the years to become the producer, songwriter, and musician that he is today, collaborating with brands such as Guinness Africa, Pop Cola Nigeria, and many more. Although he receives inspiration from a number of styles, KojoSteve combines a variety of compositional elements to form his unique and authentic sound.
Stream Kojosteve – Jo: https://distrokid.com/hyperfollow/kojosteve/jo
KojoSteve currently has nine releases in his Spotify discography. One of his most popular tracks, 'Aller Party', has already amassed almost nineteen thousand streams on Spotify alone. With a growing number of followers and listeners, there is no denying the fact that KojoSteve is developing a dedicated following of loyal fans who will be eager to hear his latest single, 'Jo'.
Youtube Embed Link: