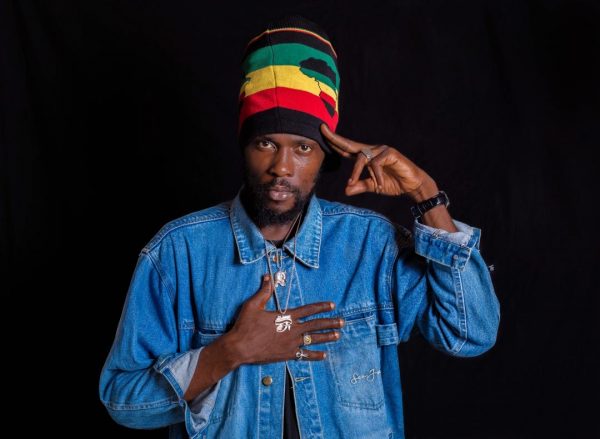 "Righteous Soldier", Konkarah's latest album is out now for preorder.
Preorder here: https://album.link/us/i/1500262826
Konkarah launched his latest album with a concert in December 2019. Samini is one of the major artistes featured. Album will be distributed via Zojak World, a credible global distributor for Reggae music.
Konkarah is a revolutionary conscious Reggae Musician from Ghana. He's rocked stages with Stonebwoy, Samini, Knii Lante, Iwan, Ras Kuuku, just to name a few.
Follow him on social media here:
Facebook: Konkarah Jahvybz
Instagram: www.instagram.com/konkarahjahvybz
Twitter: www.twitter.com/jahkonkarah