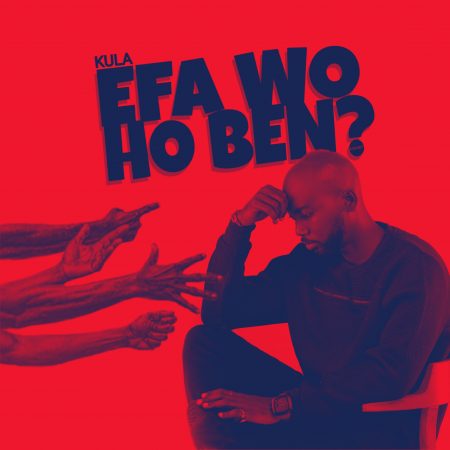 A year after being awarded the Unsung Artiste at the 2019 Vodafone Ghana Music Awards, rapper Kula tackles the rumours, hearsay and opinions that have been formed around him.
In his cover of EL's Efa Wo Ho Ben, Kula didn't sway from the original concept but rather followed it creatively to deliver a stream of rumours and displeasure people have against him in recent times.
The song was mixed by Swanzy Beats, a budding sound engineer that Ghana should look out for.