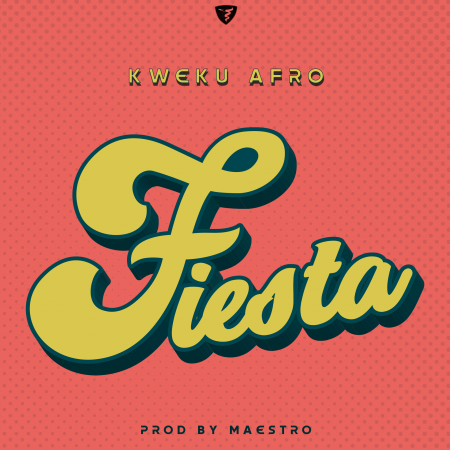 With his new song, which he titles "Fiesta", Kweku Afro, the blooming pop artist signed to Twist Entertainment Legacy offers a soundtrack to the party.
Without question, this year has come with it great discomfort. Through it all, however, the singer preaches, it is important to smile and appreciate life.
"'Fiesta' is just a feel-good song. For many, every waking day means a new phase of an endless hustle. This tune encourages up to sit back and count our blessings, however small," explains the artist who thrives in a multiplicity of genres with soul and R&B underpinnings.
The record, self-produced by Kweku, was mixed and mastered by Posigee (renowned for working with an endless roster of Ghanaian hitmakers). It arrives as precursor to his 2020 EP, after well-received singles including "Nothing to Something," "Mona Lisa," and "Party Papa."
Kweku Afro was born David Kweku Appiah-Kubi and, until he burst into mainstream bloom, was a staple in the underground circuit for his charismatic live performances.
https://fanlink.to/KwekuAfroFiesta