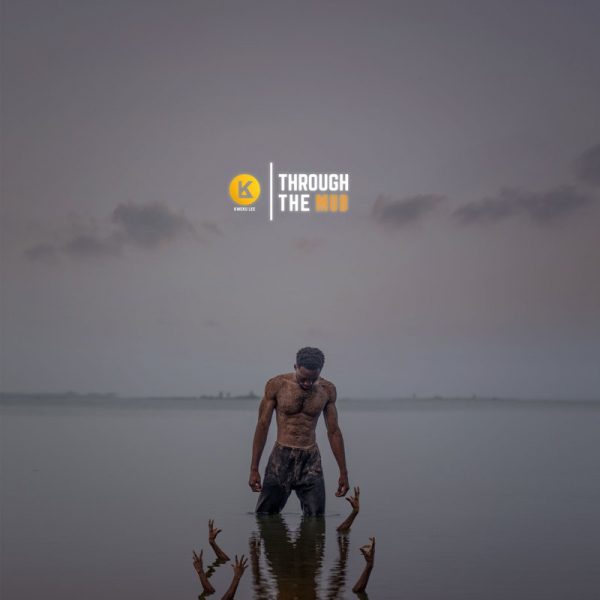 Ghanaian Rapper and Musician Alexander Kweku Tenkorang better known as Kweku Lee has released his debut extended play dubbed 'Through The Mud'.
The 6-tracked EP which had some good conversations around it after the rapper released cover art on his social media timelines is finally hear to enjoy. With 'Power Tongue' as the first track which features his mum, Kweku Lee explained it's a prayer to guide him through the journey and path he has chosen by his Mum. This Life,Prove,Vibe,Slim Macho and Maye Fine are tracks off the Ep respectively.
Check Out : Stonebwoy – Sobolo (Live) (Feat. The Bhim Band) (VIDEO)
Curated on classic hip hop beats produced by Slum On The Beat & Console Chronikz, the tracks on this project urges the listener to reminisce through the toughest moments one experienced in life.
Enjoy Through The Mud in the midst of all happenings in the world for some Soothing.