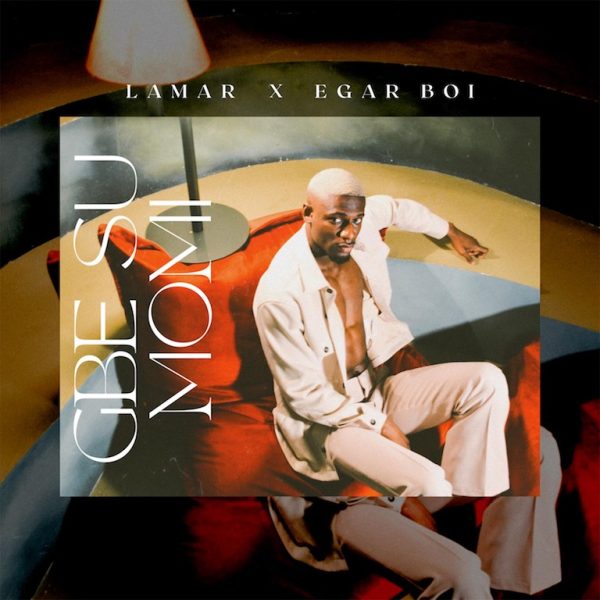 Ghanaian singer Lamar is back with a new anthem titled Gbe Su Momi.
This single follows Lamar's last release 'Aunty Julie' released a few months back.
Stream Gbe Su Momi: https://linktr.ee/lamar18hunna?utm_source=linktree_profile_share
Gbe Su Momi is a fusion of Afrobeats with Latin Guitar strings giving it an exotic feel. The single was produced by Nigerian producer Orktave.
With vibes of a feel-good song Gbe Su Momi is specially tailored to get people on the dance floor – basically a summer anthem.
"I was inspired by Summer. I recorded the single in January during the winter and I imagined how the summer was going to be. I wrote a song to get people to dance when the sun is out," Lamar shared.
This first drop of the year features Nigerian singer and producer Egar Boi; who has worked with Tiwa Savage, Oxlade, Yemi Alade, and more.
Interestingly this is also Lamar's first-ever feature and it felt like a match made in heaven.
"I reached out to the producer (Orktave), Egar Boi already had his verse on the beat, so I did my part and Orktave sent it to Egar. He loved it and here we are," he added.
Gbe Su Momi is out on all major streaming platforms, go and stream.