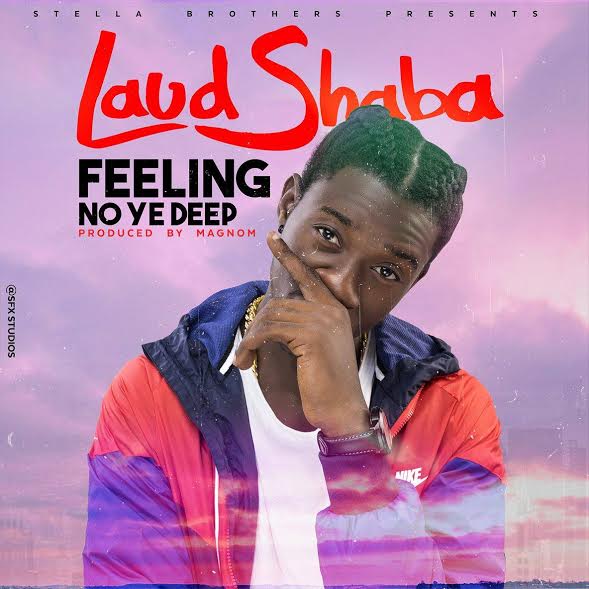 Laud Shaba released "Feeling Ne Ye Deep" under the name Boy Stif in 2015 before taking the sudden break to deal with his personal matters.
The song which was produced by Magnom wowed his fan base and Laud Shaba intends to expand that base.
Currently in the Netherlands to shoot a video and to perform with the likes of Partoranking in May of this year.