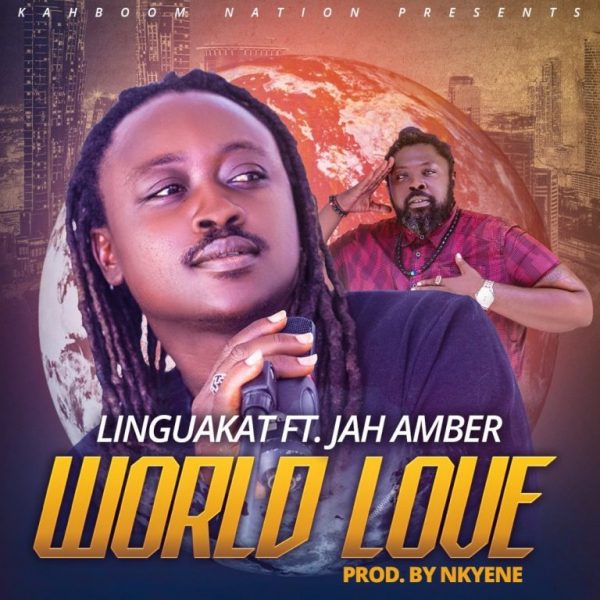 Linguakat releases the video to his single 'World Love'. 'World Love' features Jah Amber and is an apt song for the current state of the world.
The video begins with video clips that have documented some of 2020's moments. From Coronavirus news reports, to the BLM protests in response to the police killing of unarmed black man, George Floyd in America. The video directed by Godfred Boumtwe and shot in Ghana, sees Linguakat give an energetic performance alongside Jah Amber, fueling the message of hope and love from the song.
The bright colours and smiles of everyone featured in the video adds to the the theme of 'World Love' and is sure to make you instantly feel good.
Check Out : Aboot – Come Pass (Aye Half Cast Riddim) (Prod. by Bra Kay)