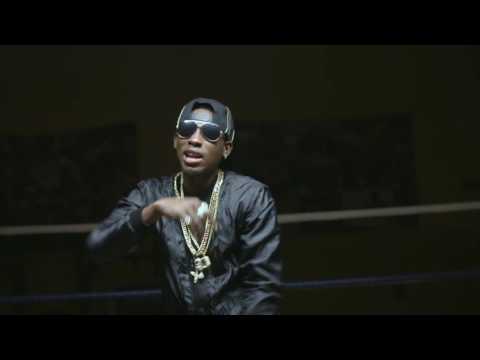 Loonee and Cryme Records finally releases online version of his visuals to 50 Ghana (off his Pre-Eminent album) which features Asoomi Gang.
Directed by Prince Dovlo, 50 Ghana video originally premiered last week on Ghana television networks and follows up to his recent video releases of "Me I Dey", "Shame(Oh No)" and "Pre-Eminent".
Loonee is currently in the studio working on his debut studio album titled "Eminent". Official track-list and album release date will be confirmed in the near future.
Also watch out for "Halley" music video which features Medikal which comes out in January 2017..
Follow Loonee on twitter & instagram @looneegh and @looneetkr respectively