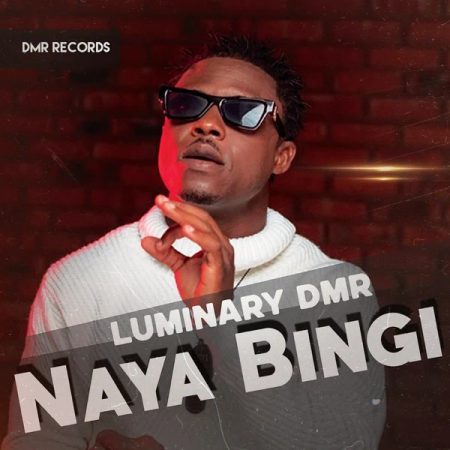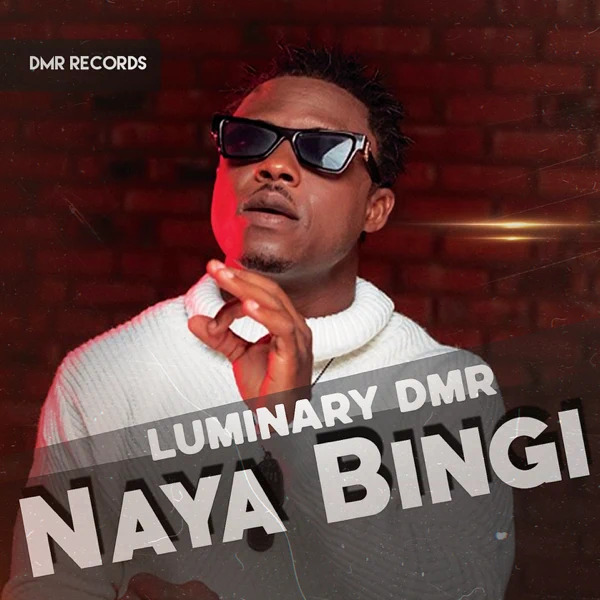 Joseph Luminary Adzrago, a songwriter, philanthropist and a producer who has consistently set himself apart especially in the music industry has released an exceptional album  to cement the rooted assertion that he is a phenomenal artist.
He calls this album, "Naya Bingi" and  as expected, he brings on board a lot of renowned producers such as Kaywa Beat, Dr Abel and Lionel Lawson. All these producers are known for their ability and zeal to produce nothing but the best.
Luminary disclosed that the said EP is basically about his journey in life, every hustle and bustle he had to overcome in life. Not only that but his song further points out the success his hustles came with.
Luminary DMR as he is known on the stage made it clear that this album (EP) will serve as an inspiration for generations to come. The distinguished artist whose hard-work has been a motivation to many young people in the industry is bringing to light his versatility and commitment to music again with this new EP.
According to Luminary DMR, one of Africa's astonishing influencer, he has carefully selected every single song on the album to speak to every listener. Thus, regardless of what you are going through currently, you will find a song in this album to inspire or motivate you on.
Luminary who has recently been selected as part of the top 100 influencer YouTubers sorted by subscriber growth is definitely an inspiration.
Luminary DMR has to his name amazing popular songs like "Agyeiwaa", "My sit", "Making", "Canabis" and "I Dey Buy All". Some of these must listen singles featured Ghanaian finest artists like Tic.
It is worth mentioning that he is the first Ghanaian ECOWAS Youth Ambassador. He was honored by the ECOWAS Youth Council in recognition for his wonderful contributions not only to music but his contributions to the vulnerable over the years.
Luminary DMR is the founder of DMR records (Development means Reform Records), a record label under which this album was done. Luminary DMR recent Philanthropic contributions and dedication to humanity, was seen during the difficult moments of Covid-19 when he partnered with Joy Prime to donate items to the needy. An act many praised.