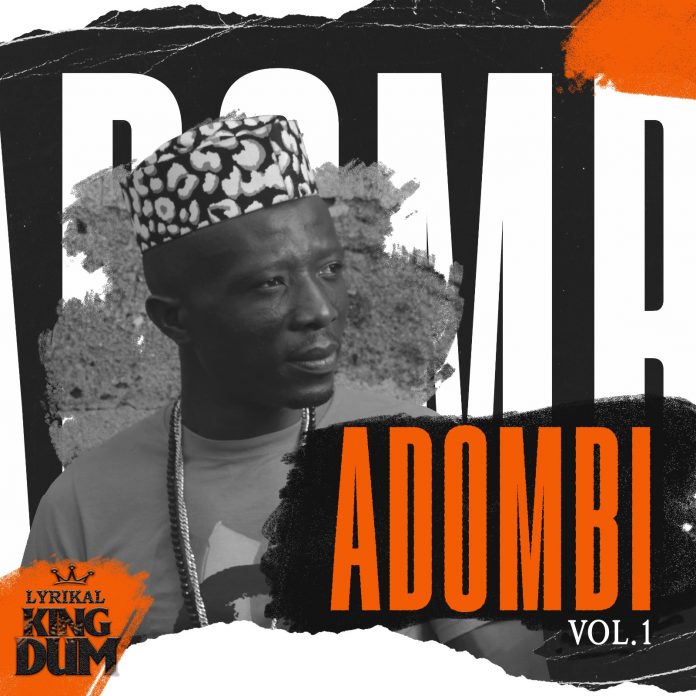 Pound for pound, I must admit that Lyrikal King Dum is probably one of the most influential musical brands so far as the Ghana music scene is concerned. Over the years, he is silently developing an eclectic catalogue of songs from all sorts of genres. A dancehall artist at its core, Lyrikal King Dum's talent and versatility allow him to compose and perform Gospel, Reggae, Afrobeat, Afro-pop, High-Life, or Latin sounds alike.
He is best known to the Ghanaian public for his banging collaboration with Yaa Pono "Oshey", of which he will release a video in the coming weeks.
Since 2018 Lyrical King Dum is based in Spain, where he continues to develop his music while he studies International Development in Madrid. Spanish public starts to recognize himself for what he is.
This week he is releasing a 21 track album in two volumes that should make massive waves on both radio and online. The comeback of Lyrical King Dum and his new album is great news and a delightful contribution to Ghana music. We should celebrate the new sounds and the very characteristic voice that he is bringing to the scene.
Shatta Wale and Stonebwoy should pay a lot of attention to his comeback as he can be real contender to the African Dancehall throne. We can even go a step further and ask ourselves if we are talking about the Ghana version of Burna Boy. Time will tell, but without any doubt, King Dum is an artist that "Yuh Affi Know"
Along with this new album he is releasing "New Creation" a gospel song recorded in the shores of northern Spain.
Stream / Purchase Here https://lnk.bio/05RG