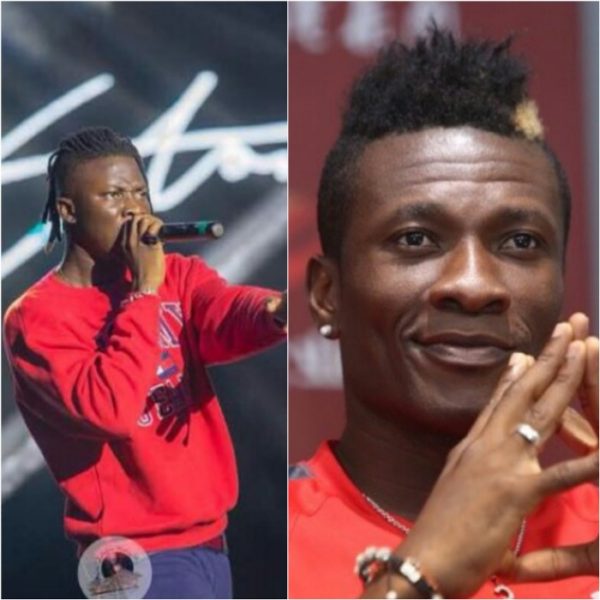 Black Star captain Asamoah Gyan managements have reacted to false news circulating bailing out Stonebwoy record label Zylofon Media.
The management revealed that Gyan's office has read the false new which places Mr. Gyan into the Stonebwoy and Zylofon Media "fracas."
Check Out : Let's All Remain Calm, Zylofon Media Boss Nana Appiah Mensah Urges Fans
They stated "The management of Mr. Asamoah Gyan's office has read the false or fake news which places M. Gyan into the Stonebwoy and Zylofon Media "Fracas".
We want to state emphatically Mr Asamoah Gyan has a very good personal working relationship with Stonebwoy and Nana Appiah, the CEO of Zylofon Media. Mr. Asamoah Gyan is deeply interested in keeping same positively strong and ongoing.
We are asking the publishers to retract and withdraw the fake news from circulation immediately. Mr Asamoah Gyan hasn't been approached by any representation from Stonebwoy nor does he want to engage in controversy (if any) between the said artiste and the Zylofon Media.
We have drawn our legal team's attention to this fake news and palpable untruth. Effective today we are advising the publishers of this story to desist from circulating this falsehood and to retract and apologize to Mr Asamoah Gyan immediately.
We need good press and information on and about the public-spirited and selfless work Mr Asamoah Gyan continues to undertake or perform our country, motherland Ghana "