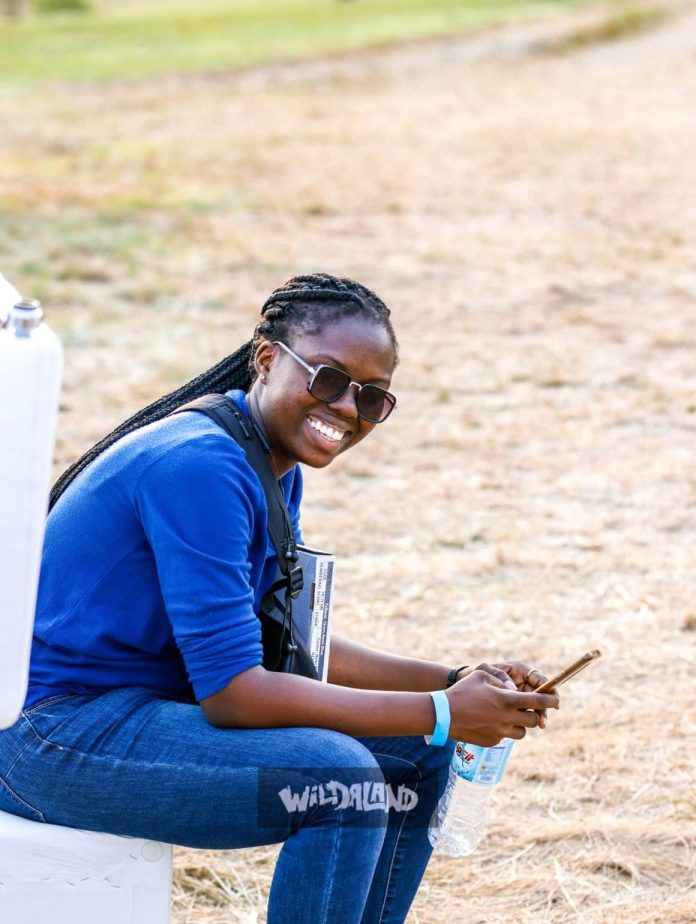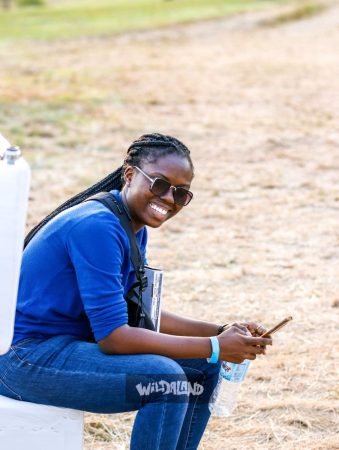 Mental Health enthusiast Maritha Brooth launches a podcast titled the Mind State to champion the mental health discourse in Ghana and Africa as a whole.
Mental health has somewhat been left out of the health conversation to no or less attention being paid to that aspect of the total wellbeing of individuals or citizens, forgetting mental health is total health.
https://anchor.fm/the-mind-state/episodes/The-Mind-State-e1dqn6l
Addressing the mental health state in Ghana, we need to sit up and do better as a country from fewer facilities provided to accommodate persons who are mentally unstable, to having fewer professionals that is psychologists, psychiatrists, nurses amongst others, to the stigma people must suffer, just to mention a few.
The aim of the Mind State is to wholly tackle mental health from the who, what, when, where, why and how. When people know what the symptoms are, they can go ahead to learn about when to seek assistance, where to seek the assistance and how to go about the entire process.
'' I believe mental health is important and it's high time we pay some attention to that aspect of human wellbeing. My one-year National Service at Accra Psychiatric Hospital served as a wake-up call and an eye-opener. In my own small way, I'd like to assist attain Sustainable Development Goal 3, Good Health and Well-being. Mental Health is total health.''
In the long term, Maritha Brooth intends to not just have the Mind State podcast to educate but build a safe community that can accommodate everyone with inclusive activities.
The First Episode of the Mind State is available on Spotify, Google Podcast, and Anchor. Subsequent episodes will be available every Wednesday at 12 pm.
Kindly follow the Mind State on Instagram @themind_state and watch the episodes on Brooth Moment on YouTube.
https://open.spotify.com/episode/1bTP4JqfvVAkk03ho8vLrT