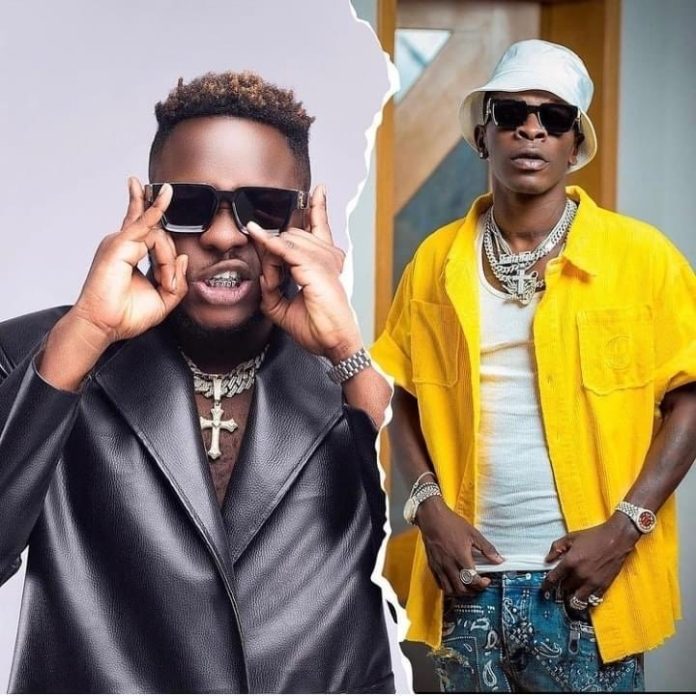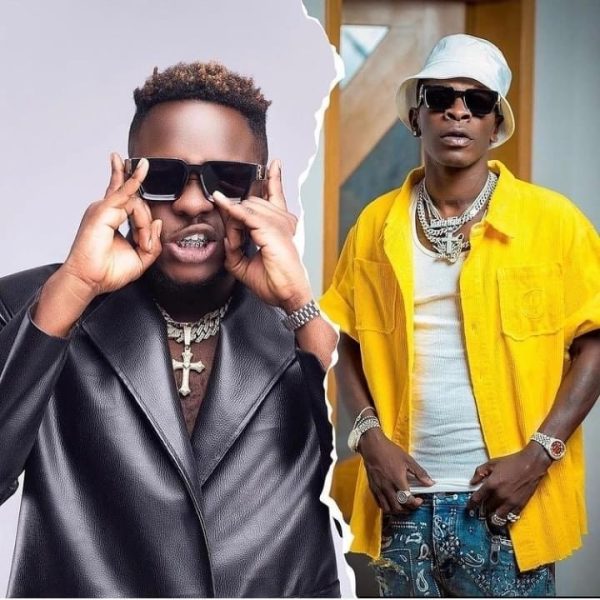 AMG's Medikal and Shatta Movement's Shatta Wale alongside his team members who were remanded at Ankaful Prison for some days have been granted bail by the court of law.
Shatta Wale and his team were on remand for a shooting hoax and Medikal was on remand for brandishing a weapon on social media.
FOLLOW US ON INSTAGRAM FOR MORE UPDATES : @GHANANDWOM_
The embattled celebrities went to the beach shortly after they were granted bail.
In a video seen online, the celebrities were seen taking a bath. Social media have been making their own conversations about it. Some other members of the team stood back and watched all proceedings. Watch the video here.
View this post on Instagram