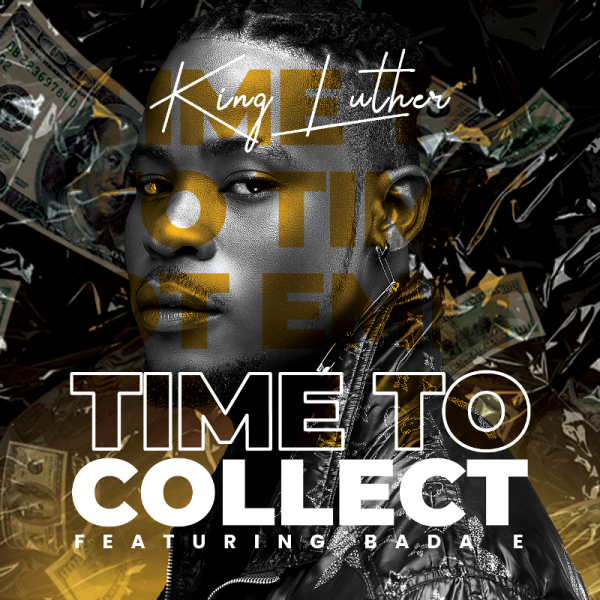 Music is all about discovery. You could think you have a favourite artist until one night you're shuffling through Soundcloud and suddenly chance on a completely new sound that you can't get enough of.
Well that's the kind of feeling you get from this new artist King Luther (LT).
Born in Lagos Nigeria and the second of 5 siblings, he started his early childhood and junior high at the police children school, continued to senior high at Anneson High School and then moved to Valley View University in Ghana where he gained his Bsc Information Technology in 2018.
King Luther began his professional music career in August 2020 and has released his debut single under the ADT (Adenta) Accra Ghana Records Label in Ghana. He is the originator of a new music genre he defines as "Afro-High" which encompasses a bit of afrobeats with African authentic sounds and delectable lyrics accompanied with a low groove bass anchor.
You've got to listen to him yourself to appreciate the dexterity of talent he holds.
Enjoy the new sound "Time to Collect" by King Luther (LT) available everywhere for free!
King Luther – Time To Collect (Feat. Bada E) [Download]

Check Out : Rap Yokozuna – Who Say Man No Dey