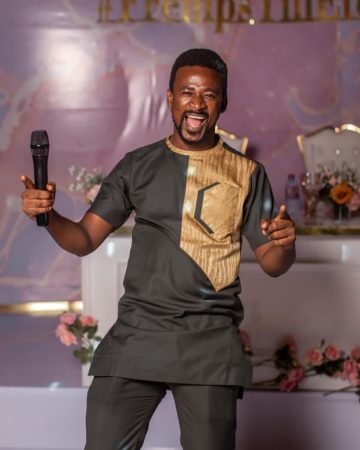 Some call him the Dancing Emcee whiles others call him NiiDaHyper but he goes by the name Amasah Blankson.
Gabriel Nii Amasah Blankson was born in Effiakuma Takoradi but spent parts of his childhood both in Effiakuma in Takoradi and La in Accra. Out of ten other siblings Amasah Blankson stands out as the most entertaining person in his family.
Away from his family life, Amasah Blankson used to be A Computer Science and Dance teacher at DPS International Tema. His experience as a teacher gave him more exposure and motivation to be an event host.
For every event he hosts, his audience are always trilled and entertained with his unique dance steps and soft sense of humor, and that is the reason why his friends gave him the name The Dancing Emcee.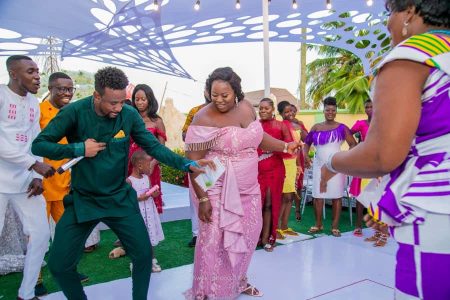 Away from events, he happens to be a certified digital marketer with over 6 years of experience. He is the Personal Assistant to one of the most highly respected Radio / Tv and Event Host Madam Anita Erskine.
If you are planning your event, then Amasah Blankson is the right guy to call.
He specializes in all events be it Traditional, weddings, funky or Corporate. Take of style, you will always see him in a beautiful Kaftan with a hat to compliment it.